Shigeo Komori




JP: August 4, 2016




4 August 2016




Etrian Odyssey




Atlus




Yuzo Koshiro




Single-player




Yuji Himukai




Atlus




Nintendo 3DS






Role-playing, dungeon crawler




Etrian Odyssey games, Atlus games, Role-playing games
Etrian Odyssey V (世界樹の迷宮V 長き神話の果て, Sekaiju no Meikyū V: Nagaki Shinwa no Hate, "Labyrinth of the World Tree V: The End of the Long Myth") is a dungeon crawler role-playing video game developed and published by Atlus for the Nintendo 3DS. The game was released in Japan on August 4, 2016.
Shigeo Komori returned as director of the game, after Daisuke Kaneda directed Etrian Odyssey IV. Komori had previously directed both Etrian Odyssey II and Etrian Odyssey III.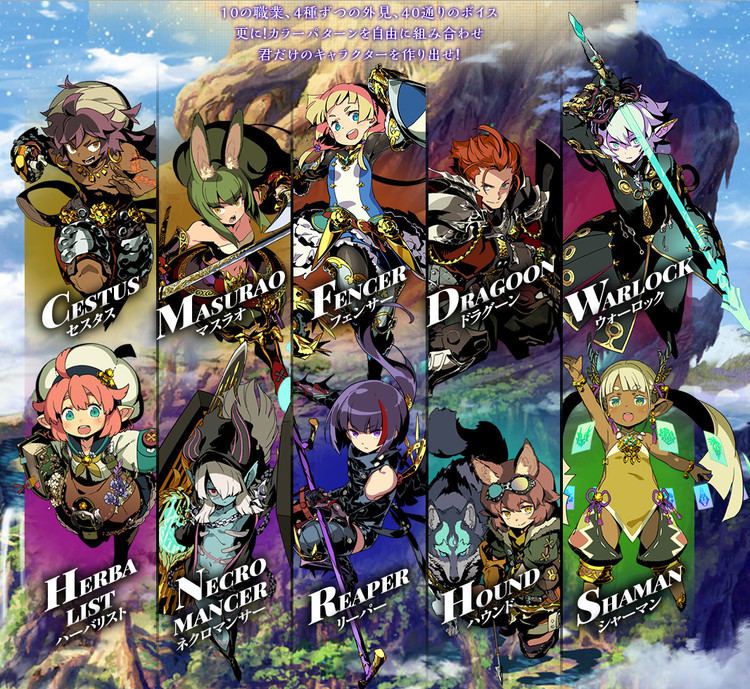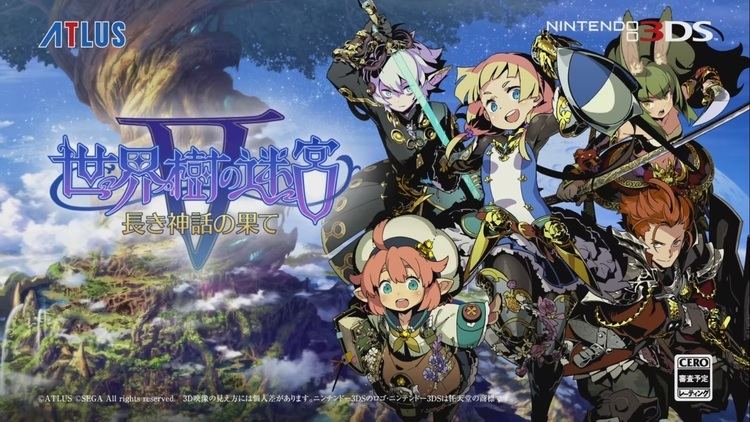 Etrian Odyssey V Wikipedia