Esther de lange on brexit en
Esther de Lange ( [ˈɛstər də ˈlɑŋə]; 19 February 1975) is a Dutch politician and Member of the European Parliament (MEP) from the Netherlands. She is a member of the Christian Democratic Appeal, part of the European People's Party.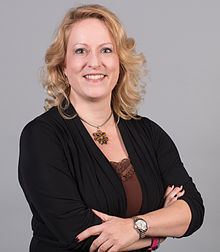 Since April 2007, she has been a Member of the European Parliament (MEP). De Lange was elected as party leader for the CDA in the European Parliament during a party conference on 2 November 2013 in Leeuwarden.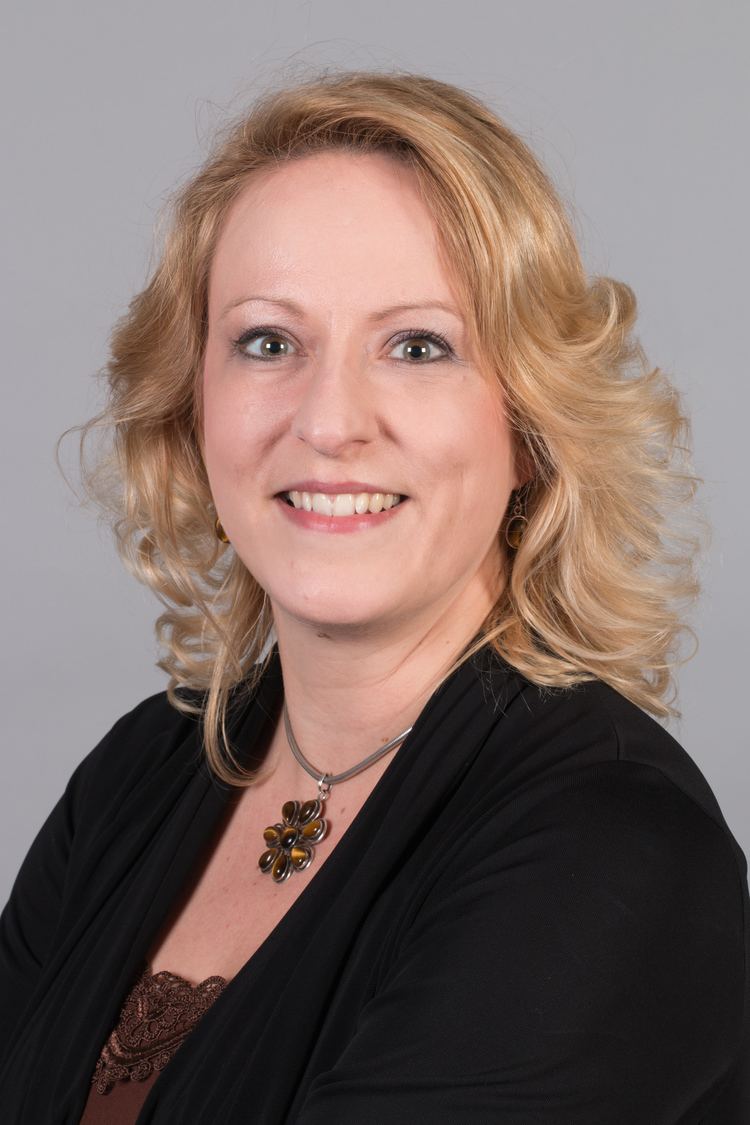 After the 2014 European elections, Esther de Lange was elected one of the vice presidents of the EPP Group in the European Parliament, responsible for the relations with national parliaments. She is a member of the Committee on Economic and Monetary Affairs (ECON), and of the Committee on Industry, Research, and Energy (ITRE). De Lange is also member of the delegations for the EU relations with the US and with Russia. Previously, she was a member of the Committee on the Environment, Public Health, and Food Safety (ENVI); the Committee on Agriculture and Rural Development (AGRI); and the Committee on Budgetary Control (BUDG). Besides that, De Lange was a member of the Delegation for relations with India, and she is also Vice-Chair of the Delegation for the relations with Iraq. In addition to her committee assignments, De Lange is a member of the European Parliament Intergroup on the Welfare and Conservation of Animals.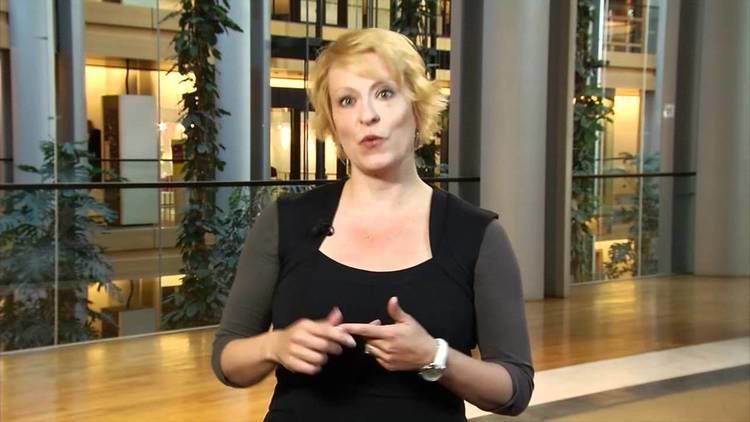 In her parliamentary work, De Lange mostly focused on agriculture, food safety, and sustainability. Under the 2009-2014 mandate, she has been actively involved in the revision of the Common Agricultural Policy (CAP). De Lange has been acting as rapporteur on the dossier of food labeling and nutrition for special (medical) use in the European Parliament. In 2013, De Lange acted as the European Parliament's rapporteur on the highly controversial issue of food fraud in the EU.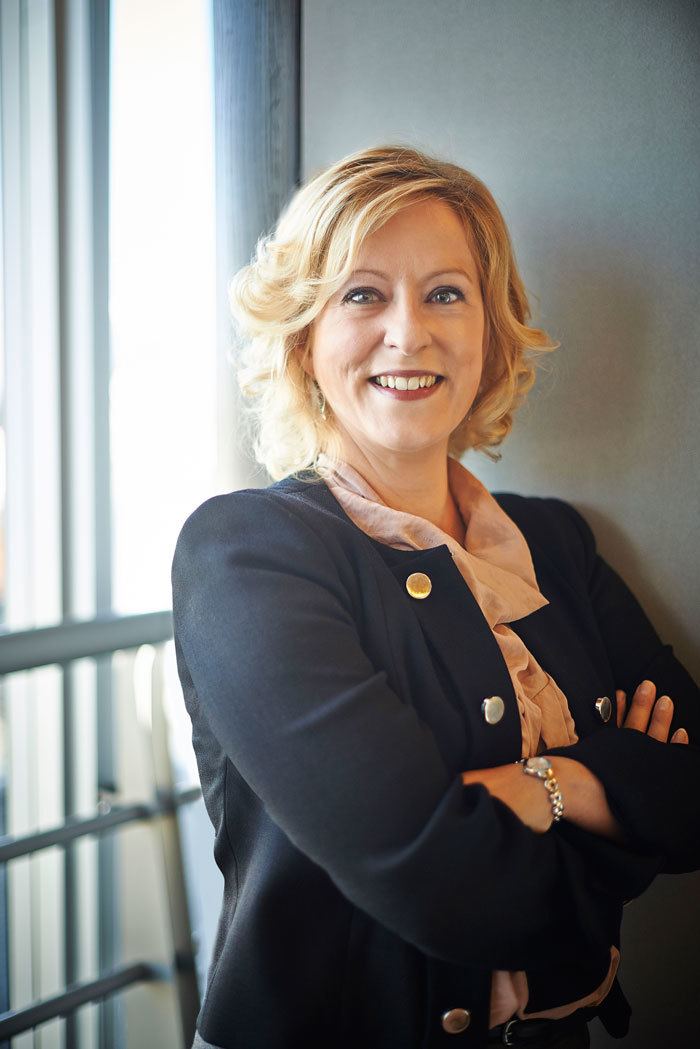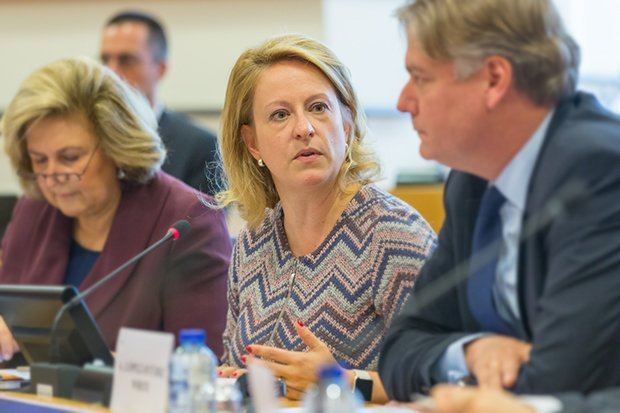 References
Esther de Lange Wikipedia
(Text) CC BY-SA