Ernst Josef Albert Weiner (1913 – 17 December 1945) was a German SS Hauptsturmführer during World War II, most noted for his role in the Sicherheitspolizei in Norway during the occupation of Norway by Nazi Germany.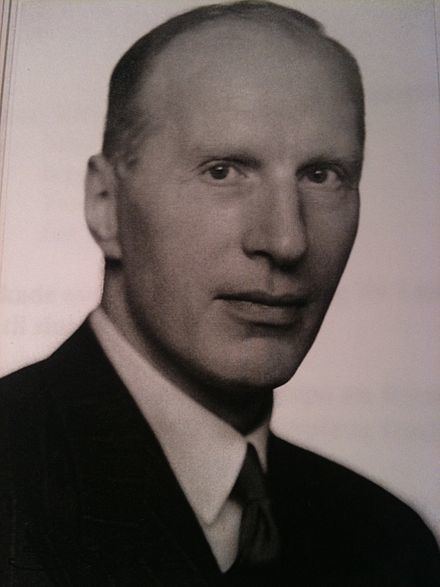 As a head of the intelligence department Sipo IV N in the Sicherheitspolizei in Oslo, Weiner was involved in the retaliation operation Blumenpflücken, and personally conducted the first four murders; on Einar Hærland, Sigurd Roll, Gunnar Spangen and Sigrid Hammerø. Arnfinn Moland does not include Hammerø in his book about liquidations.
In 1945, the occupation ended and Weiner was arrested. He was interrogated as a part of the legal purge in Norway after World War II, but never convicted, as he shot and killed himself and a fellow prisoner on 17 December 1945.