Erno Osvat




Writer






October 28, 1929, Budapest, Hungary
Erno Osvat (April 7, 1877. — October 28, 1929) was a Hungarian writer, editor.
His first article was published 1897 in the a Hungarian newspaper called Esti Ujsag. He was an editor of Nyugat, the most important Hungarian literary magazine of the 20th century.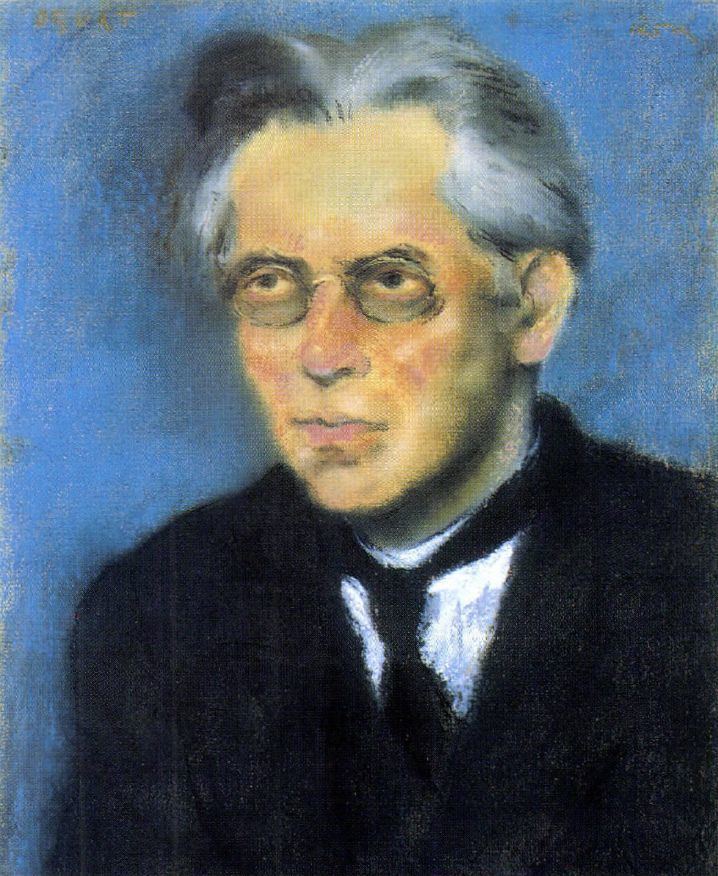 He committed suicide in 1929.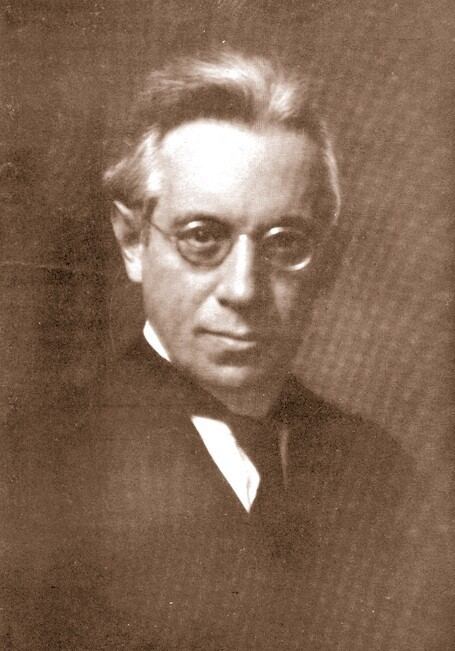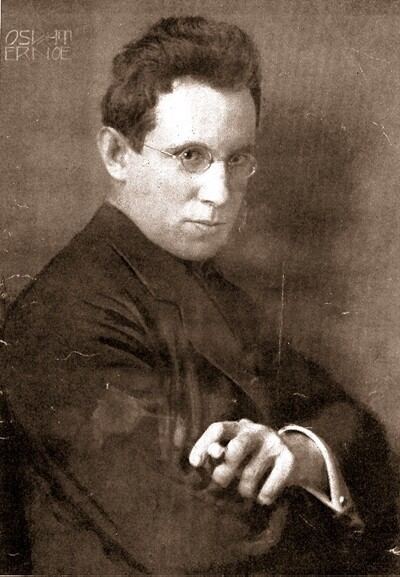 Erno Osvat Wikipedia