University of Miami




Christian/gospel






A Scrapbook of Sorts, No Place So Far, Wide Wide World, Scratching the Surface, Christmas Time Is Here




Word Entertainment, Inpop Records, Word/Epic




Janna Long, Nichole Nordeman, Adrienne Camp, Christy Nockels, Ronnie Freeman
Erin O'Donnell (born Erin McDonald, March 11, 1971 in Severn, Maryland) is an American Contemporary Christian music singer. She grew up near Jacksonville, Florida before going to the University of Miami Frost School of Music, where she got her degree in Jazz Performance and where she met her husband, Brad O'Donnell, with whom she began her career (he was her songwriter and bassist) and who is now a Christian music A&R executive. Erin and Brad have two daughters (Quinn and Fallon) and a son (Brennan James), and live in Nashville, Tennessee. O'Donnell is also one of the first recording artists to be signed through the internet.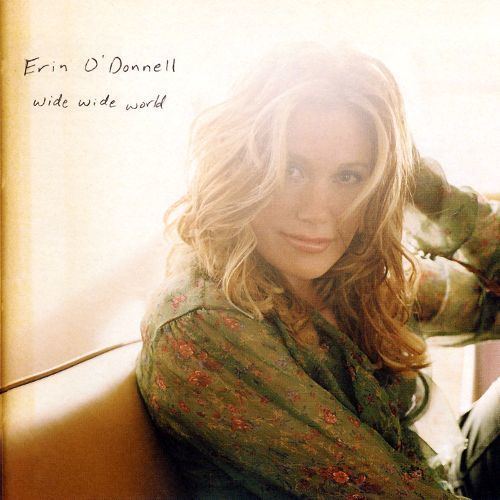 No Better Place, 2006
Christmas Time Is Here, 2004
Wide, Wide World, 2003
No Place So Far, 2001
Scratching The Surface, 1998
A Scrapbook of Sorts, 1996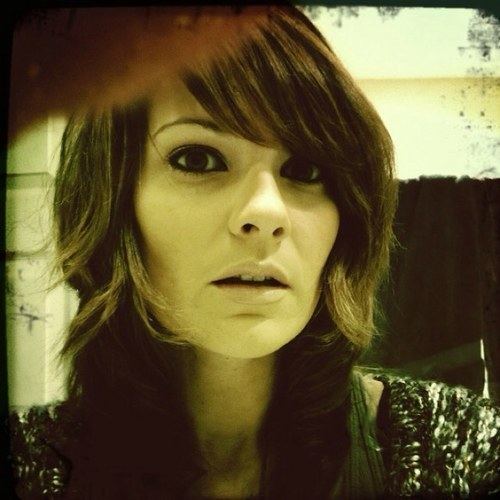 Sing Over Me: Worship Songs and Lullabies, 2006
Prayer of Jabez, 2002 (winner of the 2002 GMA Dove Awards for Special Event Album of the Year with Sarah Sadler, Margaret Becker, Geoff Moore, Steve Reischl, Erin O'Donnell, Adrienne Liesching, Jamie Rowe, Phil Keaggy, Rebecca St. James, Michael Tait, Jill Phillips, Kevin Max; John Hartley, David Zaffiro; ForeFront
The Mercy Project, 2000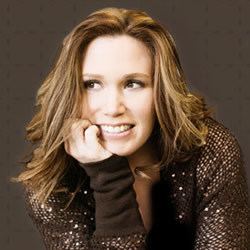 Hold on to JesusNo Place So Far · 2001
No Place So FarNo Place So Far · 2001
Be Still and Know

Erin O'Donnell Wikipedia