Eric Lloyd Murdock (born June 14, 1968) is a retired American professional basketball player who was selected by the Utah Jazz in the first round (21st overall) of the 1991 NBA Draft.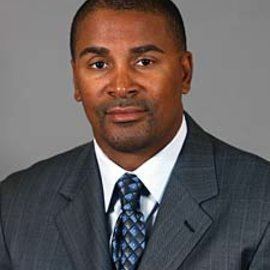 Murdock grew up in Bridgewater Township, New Jersey, and played high school basketball at Bridgewater-Raritan High School West.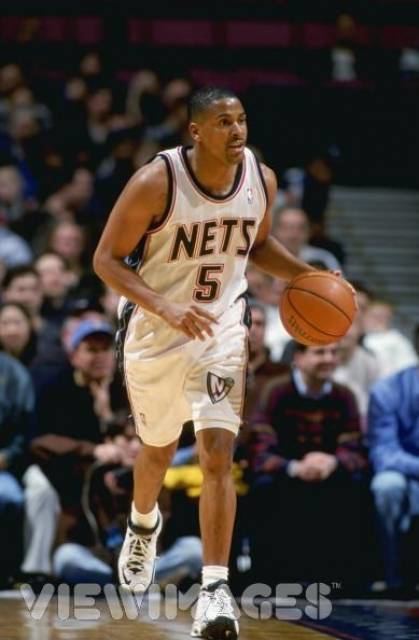 A 6'1" point guard, Murdock then played at Providence College, and held several school records at the time of his graduation, including most career steals (376, also an NCAA record that held until 2002), most points in conference games in a season (435, also a Big East record), most points in a game (48, another Big East record) and most free throws in a season (238). His skills at PC earned him the nickname "the Man of Steal." Murdock played 9 seasons in the NBA from 1991-2000. He played for the Jazz, Milwaukee Bucks, Vancouver Grizzlies, Denver Nuggets, Miami Heat, New Jersey Nets and Los Angeles Clippers. His best year as a pro came during the 1993-94 season as a member of the Bucks, appearing in 82 games (76 starts) and averaging 15.3 ppg. In his NBA career, Murdock played in 508 games and scored a total of 5,118 points.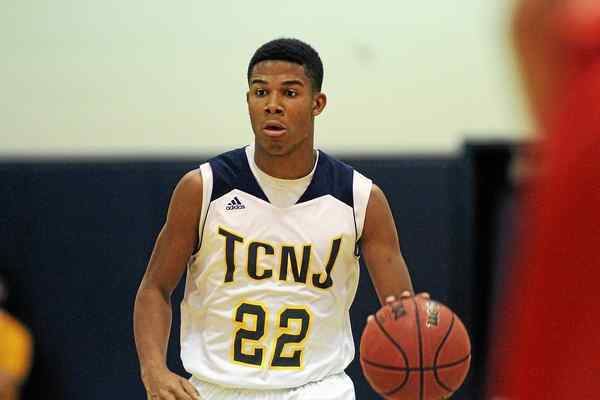 He has also played in Italy for Teamsystem Bologna (1996–1997, reached the Italian Championship finals) and Virtus Bologna (2002–2003).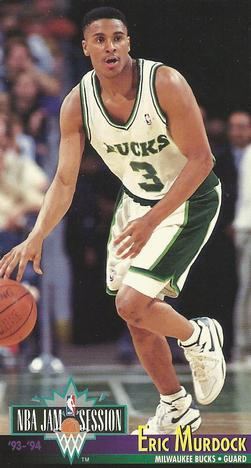 On January 24, 1995 in a game against the Houston Rockets, Murdock drilled a 75-footer at the buzzer in the third quarter.
From 2010 to 2012, Murdock served as the director of basketball player development for Rutgers University, working with Rutgers coach Mike Rice. He is currently involved in a wrongful termination legal action with the school. Murdock acted as a whistleblower by showing recordings of Rice launching homophobic slurs to players to Rutgers athletic director Tim Pernetti in late 2012, leading to the eventual firing of Rice and the resignation of Pernetti in April 2013.