Enrico Bondi (born 5 October, 1934 in Arezzo) is an Italian administrator.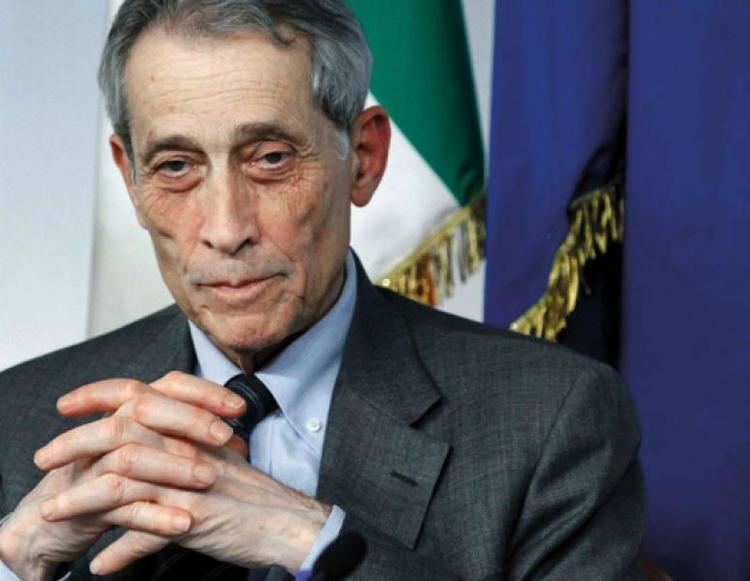 Although he graduated in Chemistry, Bondi has extensive experience of re-structuring companies in financial ill-health. Most notably, he took charge of Parmalat and its subsidiaries during the crisis that followed the Crac Parmalat in the early 2000s. This was a period which gave rise to a debt of €14bn. Bondi is currently the CEO of Parmalat.
On 11 October 2006, Bondi became chairman of Parma F.C., a position he held until the club's sale to Tommaso Ghirardi in January 2007.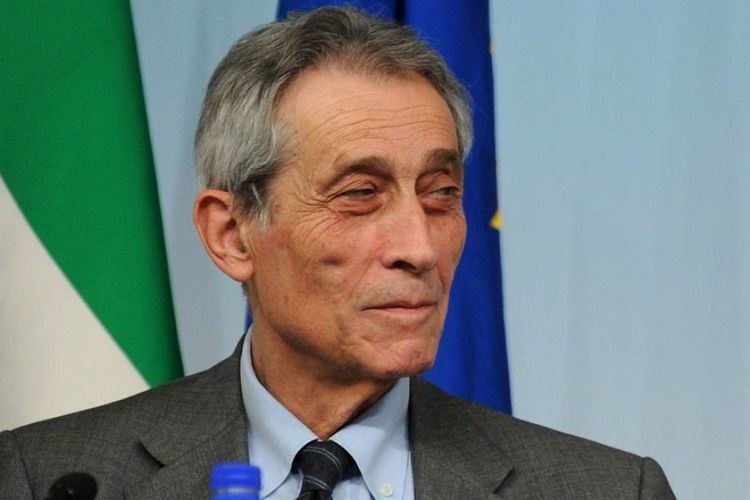 He was nominated government commissioner for the spending review by the Monti Cabinet on 30 April 2012.