Ene Franca Idoko (born 15 June 1985, in Benue State) is a Nigerian sprinter who specializes in the 100 metres. Her personal best time over 100 m is 11.14 seconds, achieved in July 2008 in Abuja. Her personal best time over 60 m is 7.09 seconds, achieved in February 2008 in Chemnitz.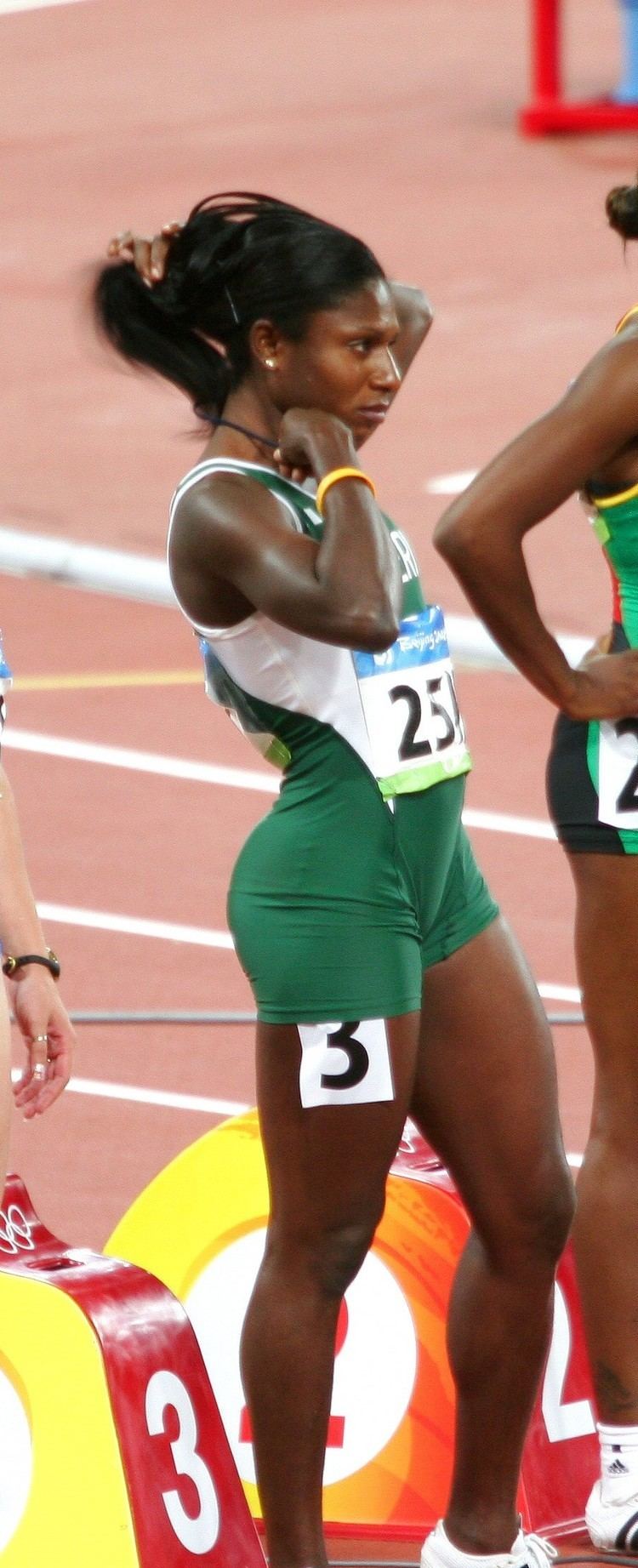 She won the bronze medal with the African 4 x 100 metres relay team at the 2006 IAAF World Cup. In 60 metres she finished seventh at the 2008 IAAF World Indoor Championships. At the 2008 African Championships she finished fourth in the 100 metres. At the 2008 Summer Olympics in Beijing she competed at the 100 metres sprint. In her first round heat she placed fourth, normally causing elimination, but her time of 11.61 seconds was among the 10 fastest losing times, which gave her a spot in the second round. There she failed to qualify for the semi finals as her time of 11.66 was only the seventh time of her heat.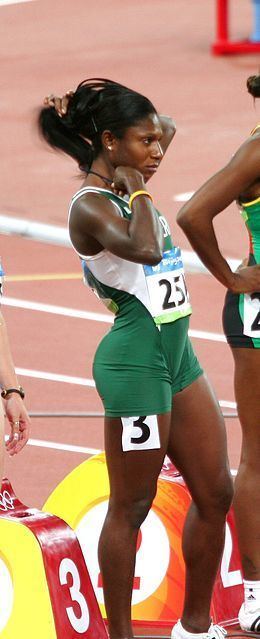 Together with Gloria Kemasuode, Agnes Osazuwa and Oludamola Osayomi she also took part in the 4x100 metres relay. In their first round heat they placed fourth behind Belgium, Great Britain and Brazil. Their time of 43.43 seconds was the best non-directly qualifying time and the sixth time overall out of sixteen participating nations. With this result they qualified for the final in which they replaced Osazuwa with Halimat Ismaila. They sprinted to a time of 43.04 seconds, a third place and a bronze medal behind Russia and Belgium.