Animalia




Arctiidae




Empyreuma




Butterflies and moths




Insecta




Arthropoda




Species






Empyreuma, Butterflies and moths, Syntomeida epilais, Dahana atripennis, Pseudosphex
The Spotted Oleander Caterpillar Moth (Empyreuma pugione) is a moth of the Arctiidae family. It is found on the West Indies, but has been introduced to Florida.
The wingspan is 43–48 mm. The forewings are light chocolate brown with a border fringe of deeper brown. The area between the costal and subcostal veins on the forewing is carmine red. The hindwings are entirely carmine red with a deep brown border fringe. They are day-flying.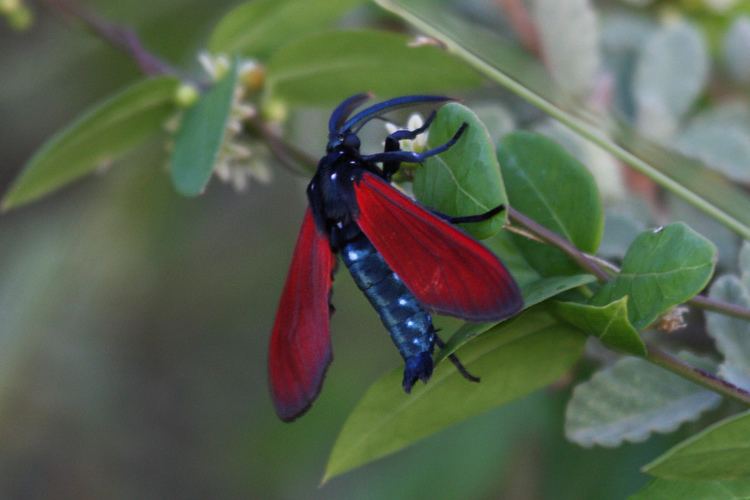 The larvae feed on Nerium oleander. They are light orange and hairy.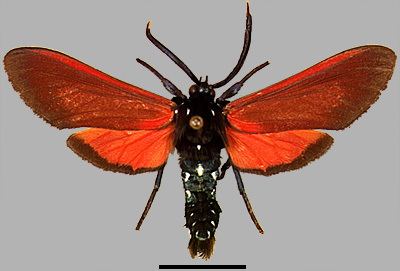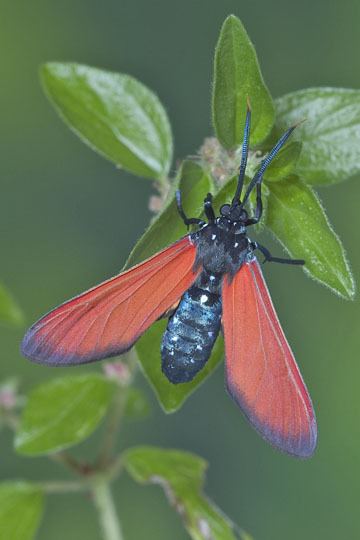 Empyreuma pugione Wikipedia