Emma Stibbon RA (born 1 March 1962) is a British artist.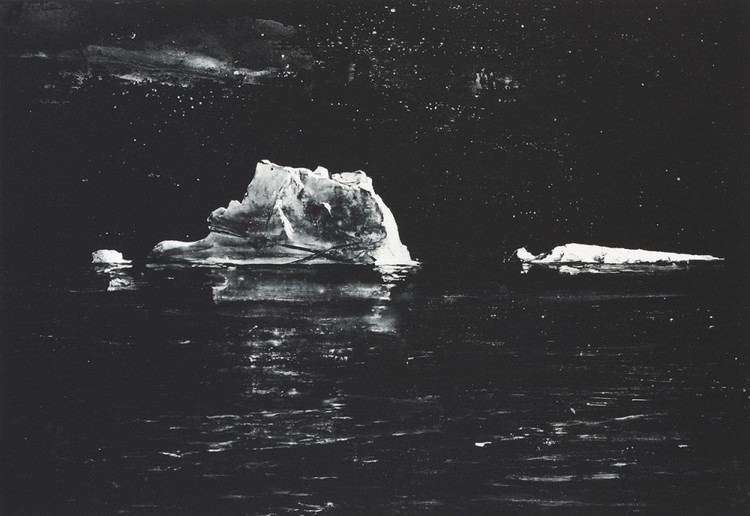 Emma Stibbon was born on 1 March 1962, and studied at the Portsmouth College of Art, Goldsmiths College and the University of the West of England.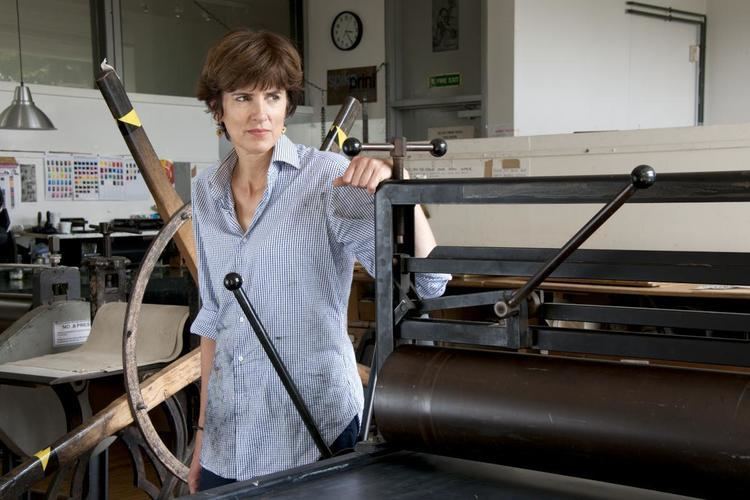 Stibbon is known for her large, monochrome drawings and prints which explore the effects of human intervention and natural phenomenon on monumental structures.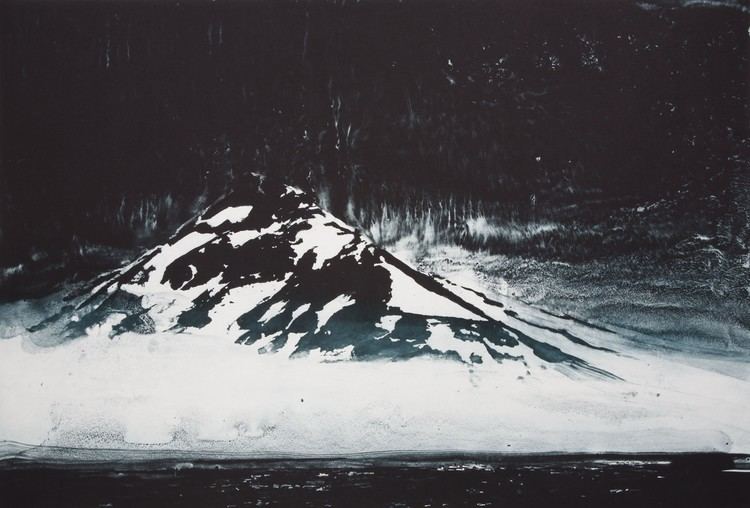 Her work has been exhibited globally and she currently Senior Lecturer in Fine Art Printmaking at the University of Brighton.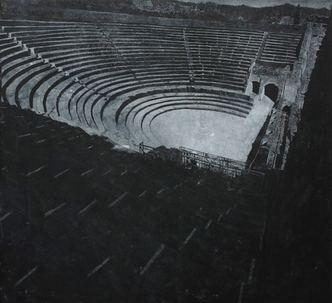 Stibbon was elected as a Royal Academician in 2013.