Emil Wallber (April 1, 1841 – June 2, 1923) was mayor of Milwaukee from 1884 to 1888, during the Great Labor Strike of 1886. He adopted the eight-hour work day, but the law had no penalty for employers who did not comply. Born in Berlin, Prussia, Wallber migrated to the United States with his family. Wallber studied law and was admitted to the Wisconsin bar in 1864. He then served as Wisconsin assistant attorney general. In 1872, Wallber served in the Wisconsin State Assembly as a Republican. In 1890-1902, Wallber served as judge in the Milwaukee municipal and criminal courts and the Milwaukee County court. He was regent of the Wisconsin state normal schools. In 1906-1917, he served as German consular agent before retiring.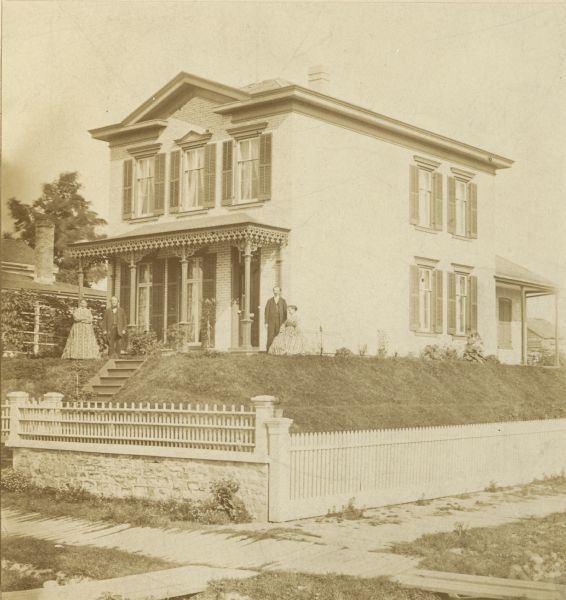 He is the son of Julius and Henrietta Krohn Wallber, both of whom were natives of Berlin, Germany, where they resided until they came to this country in 1850. Judge Wallber was born in Berlin, April 1, 1841, and was consequently nine years of age when he made his home in America. Upon their arrival in this country the family took up their residence in New York City, where the elder boys attended the public schools, Emil shaping his studies so as to prepare him for entering upon the study of law, upon which he had already decided as his profession.
Wallber is buried at Forest Home Cemetery in Milwaukee.