Emer Martin (born 1972 in Dublin) is an Irish novellist, painter and film-maker who has also lived in Paris, London, the Middle East, and the United States.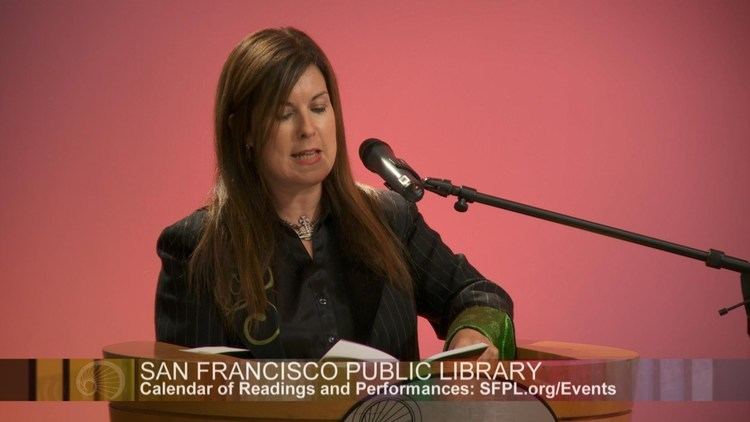 Her first novel, Breakfast in Babylon, described the life of a young Irishwoman in the Parisian underworld and won Book of the Year at the 1996 Listowel Writers' Week. More Bread Or I'll Appear, her second novel, was published internationally in 1999. Baby Zero was published in March 2007 and released internationally through the publishing co-operative Rawmeash based in the Bay Area California. Why is the Moon following Me? is her first children's book with illustrator. Magdalena Zuljevic and scientist Dr. Suzana Tulac. This book is the story of early astronomy told in rhyme.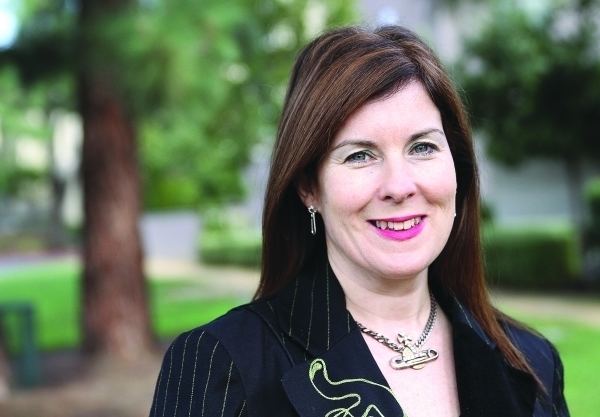 Martin studied painting in New York and graduated from the Thomas Hunter Honors Program of Hunter College as class valedictorian in January 1998. She has two sell-out solo shows of her paintings at the Origin Gallery in Harcourt St, Dublin. She recently completed her third short film Unaccompanied. She produced Irvine Welsh's directorial debut NUTS in 2007. She was awarded the Guggenheim Fellowship in 2000.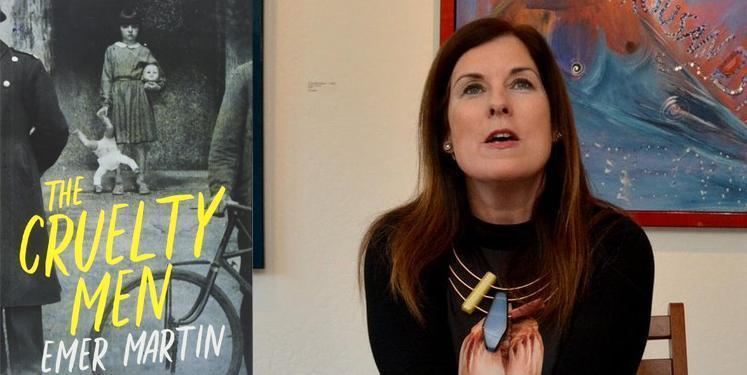 She now lives between Palo Alto California and Co. Meath, Ireland. Emer Martin is the founder of Rawmeash, the artist led publishing cooperative www.rawmeash.com They have published Catherine Texier's novel "Russian Lessons." among others. Emer Martin says "At 15 I was a punk. Most of the music was terrible, I forced myself to listen to it. I wanted to grasp its energy. I liked the ideas: do it yourself, take control, break down old barriers, tear up traditional structures, flip the hierarchies. Rawmeash is an idea that I have longed to make into reality. A nonsense fiction. And I'm good at nonsense fictions. This is a publishing co-operative run by artists for artists."