Name

Else-May Botten





Role

Norwegian Politician





Else-May Botten (born 16 August 1973 in Halsa) is a Norwegian politician for the Norwegian Labour Party. She was elected to the Storting from Møre og Romsdal in 2009. She was deputy representative 2005–2009. In 2009, she was Møre og Romsdal Labour Party's 1st candidate to the Storting, and was elected as a representative.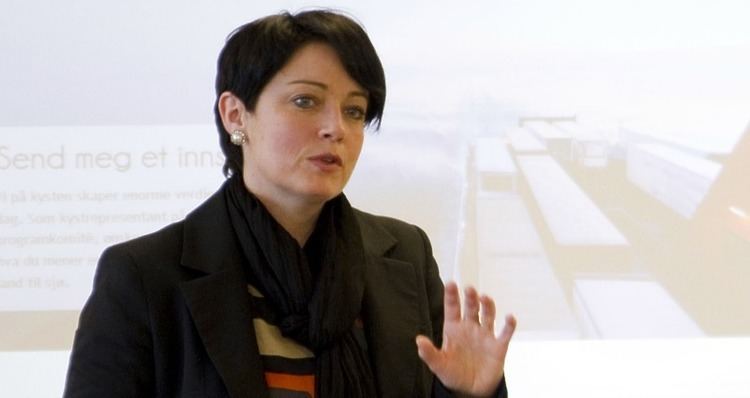 Botten has a background as secretary of the Norwegian Confederation of Trade Unions in the county since 1995. She was a member of the county council in Møre og Romsdal 2003–2007. Else-May Botten grew up in Halsa in Nordmøre, and lives in Molde in Romsdal.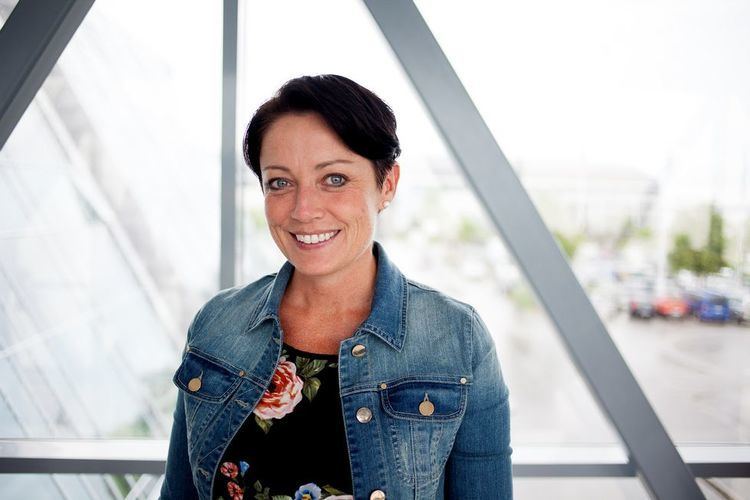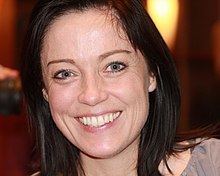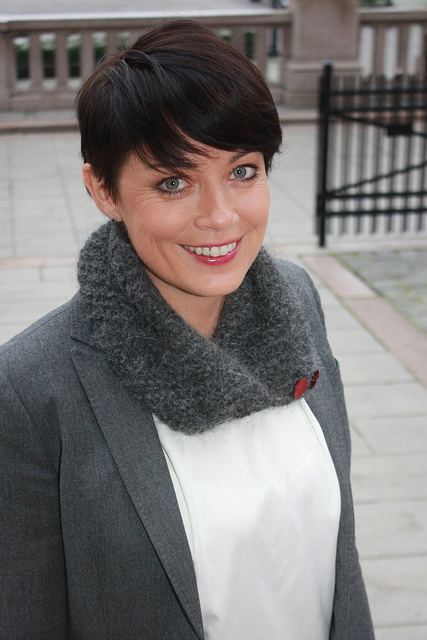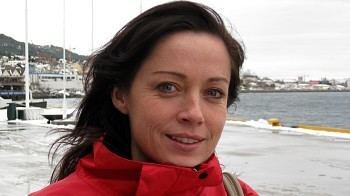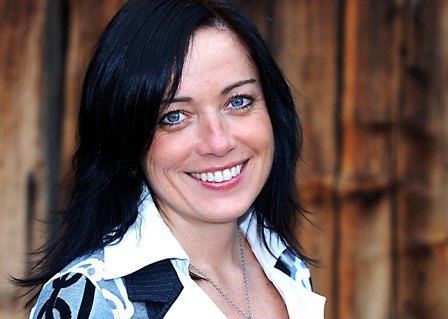 References
Else-May Botten Wikipedia
(Text) CC BY-SA