Name

Ellen Pena








Ellen Hart Peña (born May 19, 1958 ) is a former world-class runner and lawyer. She is notable for going public about her bulimia. She competed in the 1980 U.S. Olympic Trials 10,000 meter run and the 1984 U.S. Olympic Trials marathon. She earned her B.A from Harvard University in 1980 and graduated from the University of Colorado School of Law. From 1990 to 1992, she served as Executive Director of the Community Action Program at the University of Denver, a service learning program. She worked as an attorney with the Denver firm of Morrison and Foerster from 1988 to 1990. She was married to Federico Peña. Federico was the Mayor of Denver from 1983 to 1991 and the United States Secretary of Transportation from 1993 to 1997, during Bill Clinton's presidency. He also served as the United States Secretary of Energy from 1997 to 1998. The couple had three children together and were divorced in 2001.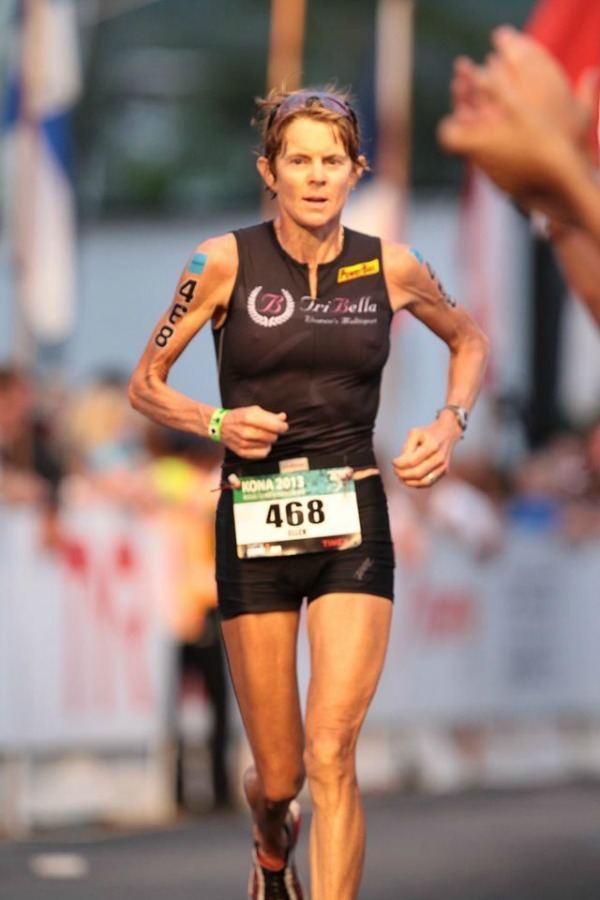 Peña is most known for the 1996 made-for-TV movie based on her life. The film was called Dying to be Perfect: The Ellen Hart Peña Story and she was portrayed by Crystal Bernard. The plot centers around her running career and ambitions, her relationship with her husband, and most notably, her long battle with bulimia.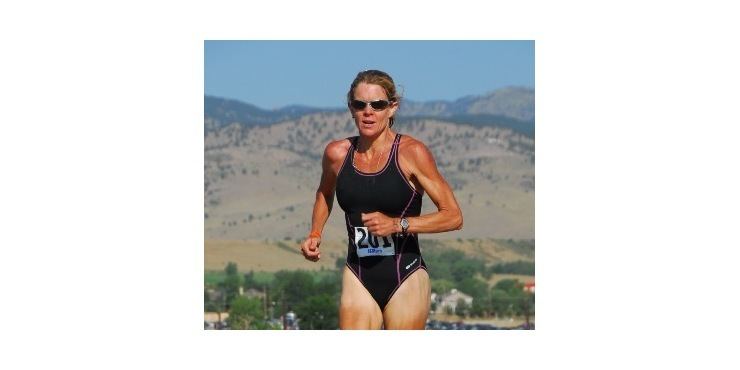 Since recovering and going public with her struggle, Peña has given lectures and speeches on eating disorders focusing on her own personal experiences. She says that she choose to go public with her disorder because she felt that, as a politician's wife, she was in a position to help people with eating disorders.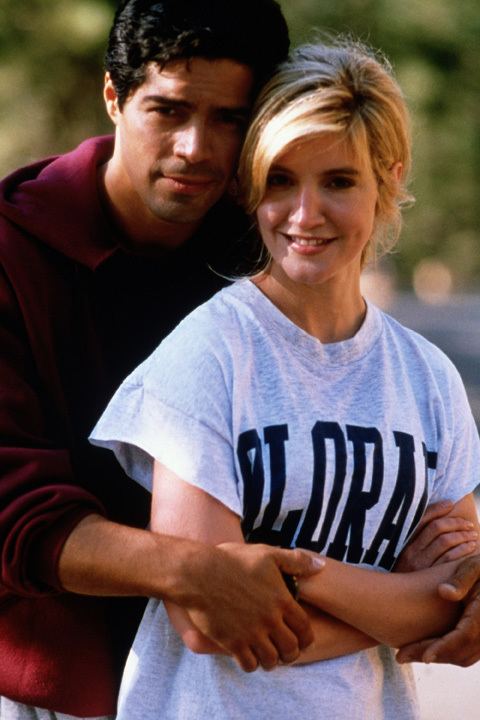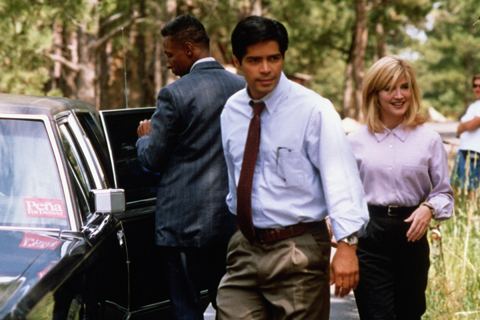 References
Ellen Hart Peña Wikipedia
(Text) CC BY-SA