Ellen Feiss (born 1987/1988) is an American who became an Internet phenomenon after her 2002 Errol Morris-directed television commercial for Apple's Switch campaign grew into a cult hit. In the commercial, the then-14-year-old high school student complained that while using a Windows PC to author a paper, the computer experienced a glitch causing half of the paper to become unexpectedly deleted. Subsequently, she was forced to retype the deleted portions.
Fueling the popularity of the advertisement was the speculation that Feiss was under the influence of illicit drugs during the filming of the commercial, due to her slurred speech and disoriented eyes. Feiss denied these claims in an interview with The Brown Daily Herald and noted that she was only taking Benadryl, an allergy medication with sedative properties. She ascribed the "drugged" behavior to a combination of the effect of the Benadryl, together with exhaustion (she said that her ad was filmed at ten o'clock in the evening). She also explained how she had come to appear in the commercial: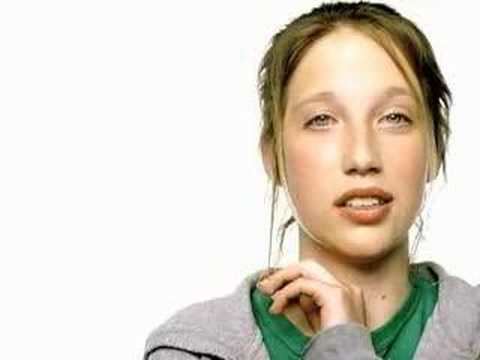 A second ad, in which Feiss talks about the virtues of her PowerBook G4, was circulated extensively on the Internet.

Feiss's popularity grew to the point where she was offered appearances on both David Letterman's and Jay Leno's late night shows, both of which she turned down.
In September 2005, Feiss made her movie acting debut in the French short film Bed and Breakfast. The directors, Martin Beilby and Loic Moreau, had seen Feiss's Apple commercial and decided to approach Feiss herself, who accepted the role despite having no formal acting experience. Feiss graduated from The Cambridge School of Weston in 2005. As of January 2007, she was in college, and planning to major in either photography and video or women's studies.
Feiss is the model for the heroine, Margot Durant, in Jacob Appell's 2011 novella, Vicarious Pleasures.