Plantae




Zingiberaceae




Zingiberaceae




Zingiberales




Elettaria




Genus






Amomum, Zingiberaceae, Cardamom, Aframomum, Alpinia
Elettaria is a genus of plants in the Zingiberaceae. It is native to India, Sri Lanka, Borneo, Sumatra and Malaysia, though some species are naturalized elsewhere.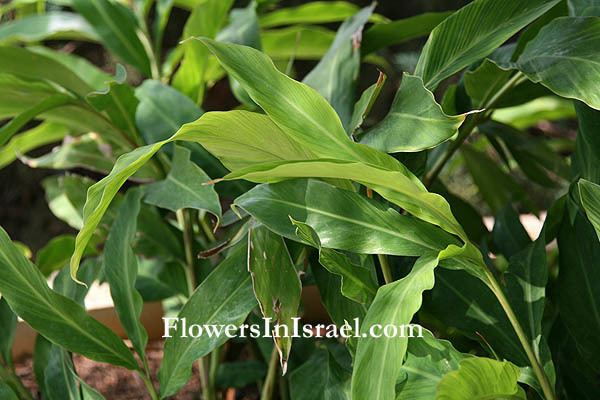 One member of the genus, Elettaria_cardamomum, is a commercially important spice used as a flavouring agent in many countries.
The following species are recognized as of July 2014:
Elettaria brachycalyx S.Sakai & Nagam. - Sarawak
Elettaria cardamomum (L.) Maton - India
Elettaria ensal (Gaertn.) Abeyw. - Sri Lanka
Elettaria kapitensis S.Sakai & Nagam. - Sarawak
Elettaria linearicrista S.Sakai & Nagam. - Sarawak, Brunei
Elettaria longipilosa S.Sakai & Nagam. - Sarawak
Elettaria longituba (Ridl.) Holttum - Sumatra, Peninsular Malaysia
Elettaria multiflora (Ridl.) R.M.Sm. - Sumatra, Sarawak
Elettaria rubida R.M.Sm. - Sabah, Sarawak
Elettaria stoloniflora (K.Schum.) S.Sakai & Nagam. - Sarawak
Elettaria surculosa (K.Schum.) B.L.Burtt & R.M.Sm. - Sarawak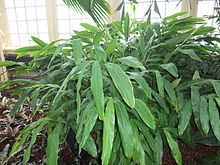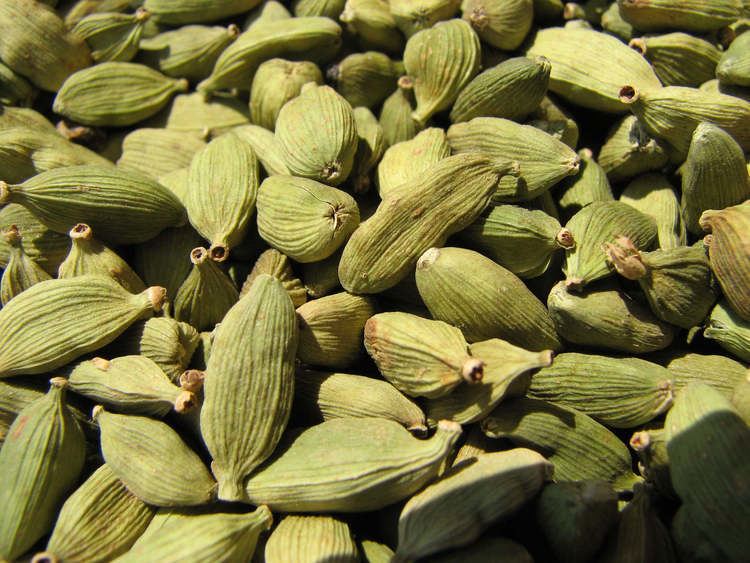 Elettaria Wikipedia