Plantae




Elaeocarpaceae




Elaeocarpus bancroftii




Species




Oxalidales




Elaeocarpus




Elaeocarpus






Yellow Walnut, Elaeocarpus, Semecarpus australiensis, Hicksbeachia pinnatifolia, Caryocar nuciferum
Elaeocarpus bancroftii is a species of plant native to Queensland in Australia. Common names include Kuranda quandong, ebony heart, grey nut, nut tree, nutwood and Johnstone River almond.
The species was first formally described by botanists Ferdinand von Mueller and Frederick Manson Bailey in 1886, based on plant material collected on the Johnstone River.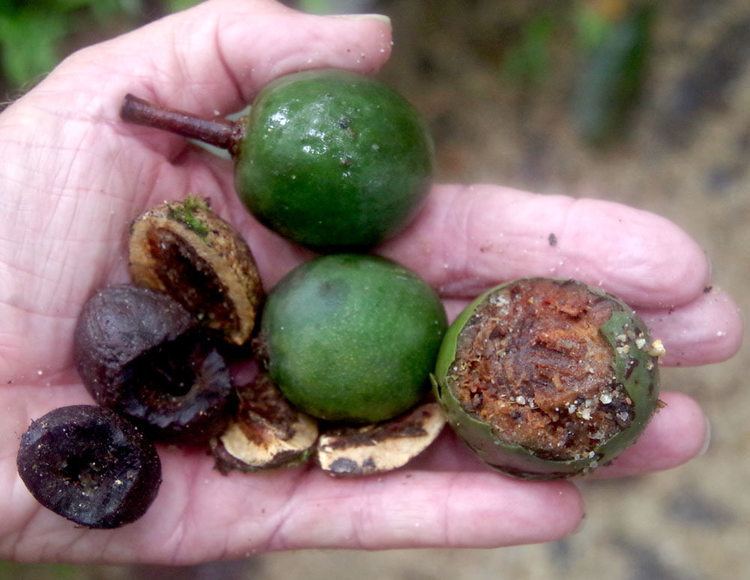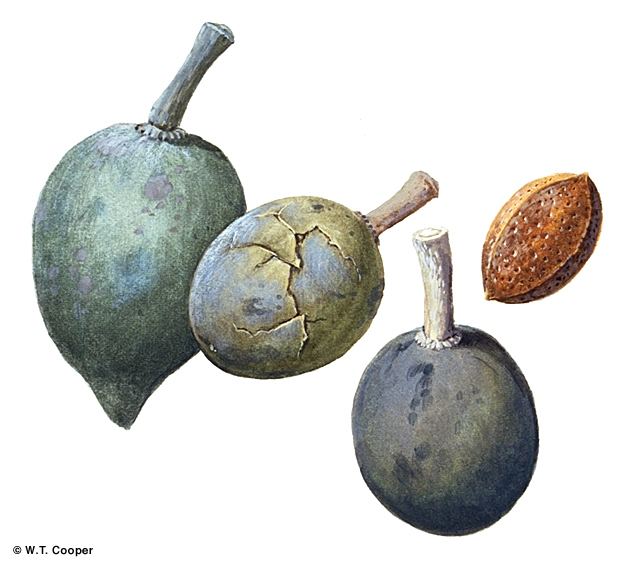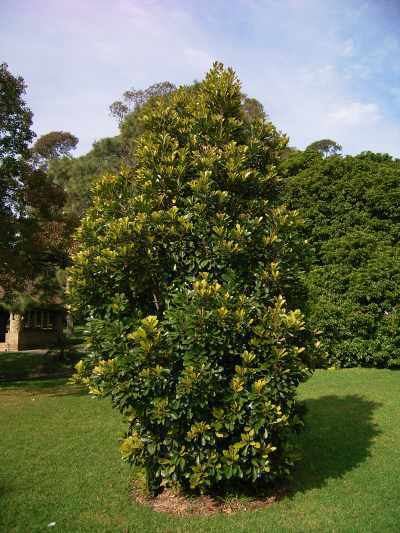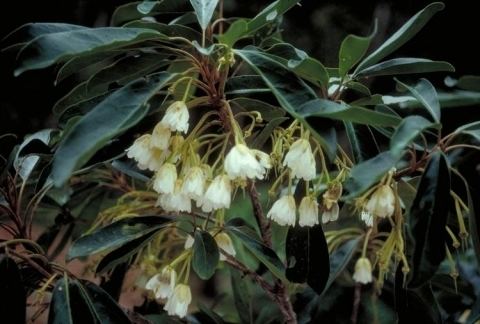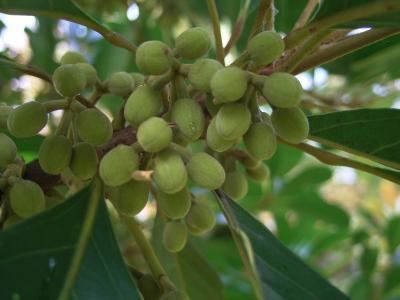 Elaeocarpus bancroftii Wikipedia