Eirik Solberg





Norwegian Politician





Eirik Lae Solberg (born 3 April 1971) is a Norwegian politician for the Conservative Party.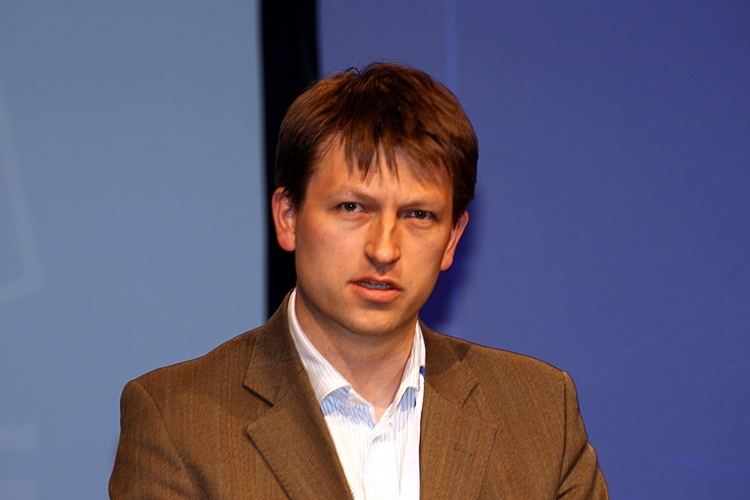 He served as a deputy representative to the Norwegian Parliament from Buskerud during the term 1993–1997.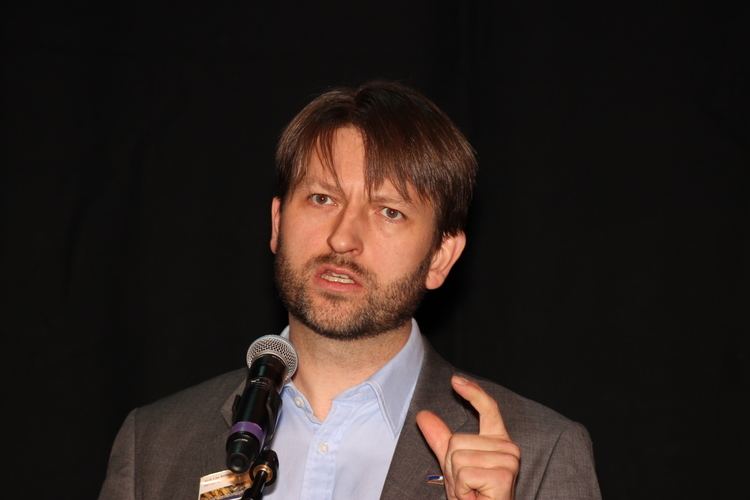 During the second cabinet Bondevik, Solberg was political advisor in the Ministry of Trade and Industry from 2001 to March 2004, and State Secretary in the Ministry of Work Affairs and Administration (renamed Ministry of Modernization in June 2004) from March 2004 to 2005. In the elections that year, the second cabinet Bondevik fell, thus Solberg lost his position.
Eirik Lae Solberg Wikipedia