Ederyn Williams (born 1946) is a retired academic and commentator on technology transfer. He is the son of the Welsh academic, novelist and critic Raymond Williams, and edited the second edition (1990) of his father's sociological classic Television: Technology and Cultural Form (first published 1974). In 1976 he was a joint author of The Social Psychology of Telecommunications, a text of social presence theory.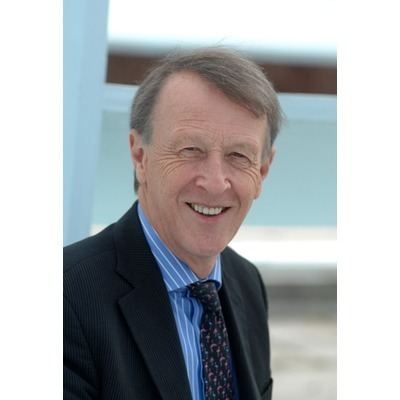 After seven years research at University College London, Cambridge University and Johns Hopkins University, he joined British Telecom where he managed businesses in information technology, and was the head of the games company Telecomsoft during the 1980s.
From 1991 he was the Managing Director of University of Leeds Innovations Ltd., and in April 2000 he joined the University of Warwick where he founded a department which later became Warwick Ventures, a technology commercialisation company. Its activities were adversely affected by the Financial crisis of 2007–08, which according to Williams "has hit us harder than others as other universities have internal funds to continue to invest". In April 2010 he was awarded the Queen's Award for Enterprise Promotion for his role in the development of knowledge transfer from universities to business in the UK. He retired from Warwick Ventures in September 2011.