Earl of Stockton is a title in the Peerage of the United Kingdom. It was created on 24 February 1984 for Harold Macmillan, the former Conservative Prime Minister, just under three years before his death. He was also made Viscount Macmillan of Ovenden, of Chelwood Gate in the County of East Sussex and of Stockton-on-Tees in the County of Cleveland, at the same time, also in the Peerage of the United Kingdom. This title is used as the courtesy title by the Earl's heir apparent.
As of 2016 the titles are held by Lord Stockton's grandson, the second Earl, who succeeded in 1986 on his grandfather's death. He is the son of Maurice Macmillan, Viscount Macmillan of Ovenden, only son of the first Earl, who died in 1984 and was outlived by the first Earl.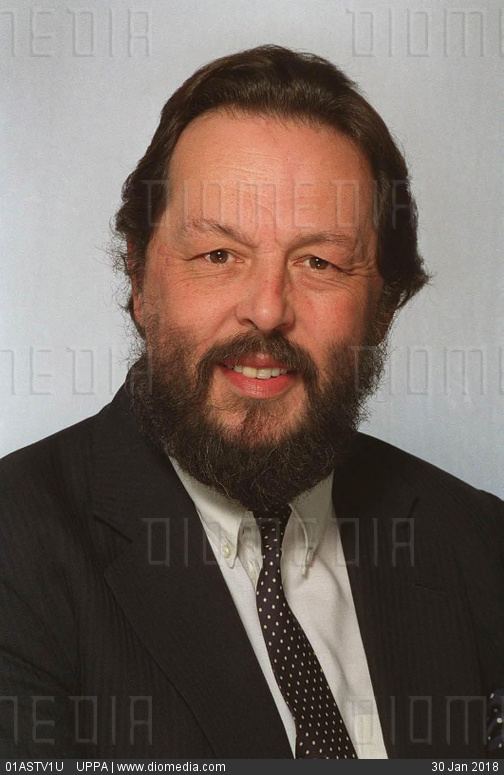 The earldom of Stockton and viscountcy of Macmillan of Ovenden were the most recent hereditary peerages created for someone other than a member of the Royal Family, and they are the only surviving non-royal hereditary peerages created since 1965.
The family seat was Birch Grove, near Chelwood Gate, East Sussex.