Covid-19



Eagle Lake, Eagle Falls, Vikingsholm, Van Sickle Bi‑State Park, Bayview Trailhead
The Eagle Falls Trailhead or Eagle Lake Trailhead is located in the Sierra Nevada, within Emerald Bay State Park, on the western shore of Lake Tahoe, California.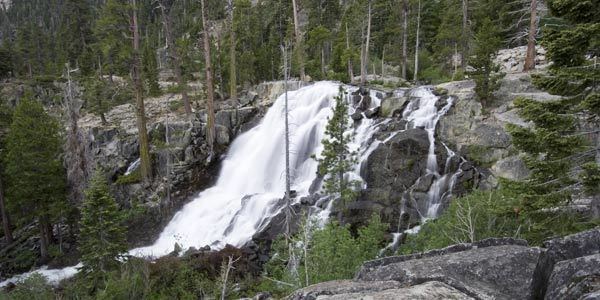 It is on California State Route 89, a few miles north of the town of South Lake Tahoe.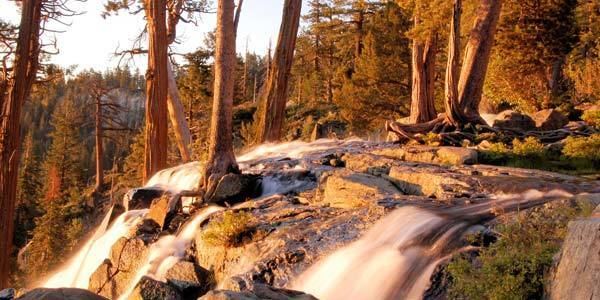 Some of the destinations most accessed by the trailhead are in the Desolation Wilderness, including Eagle Lake and the Velma Lakes. The trailhead provides winter access to the wilderness. The Beyers Lakes in the Tahoe National Forest are reached by trail from here also.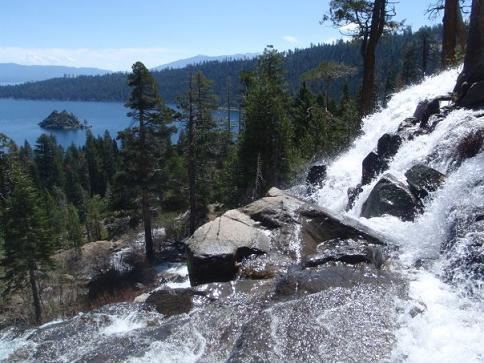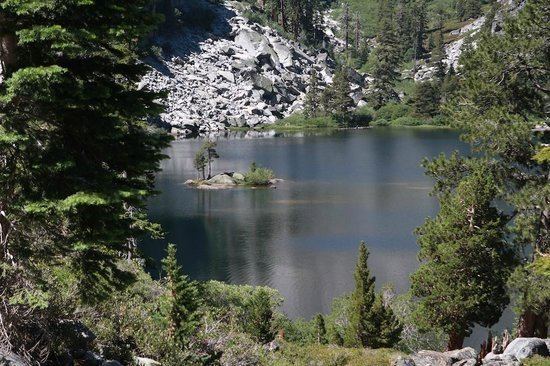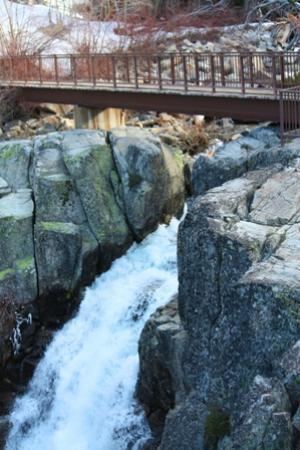 Eagle Falls Trailhead Wikipedia