Emery Kay Hunt (born November 13, 1937), better known as E. K. Hunt or Kay Hunt, is an Emeritus Professor of Economics at the University of Utah. He was born in Blanding, Utah, the son of Emery Rulond Hunt (1914–1994) and Minerva Kartchner (b. 1917). He has one brother and four sisters.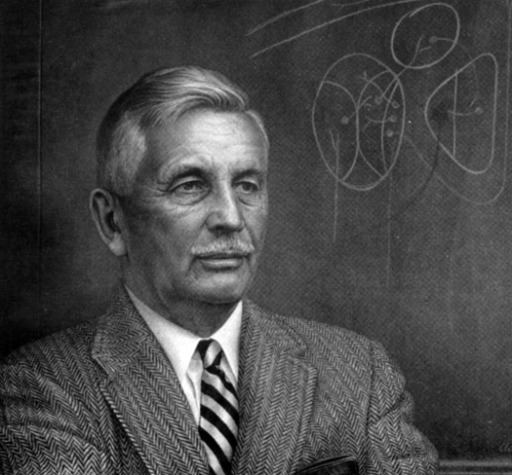 Hunt received his Ph.D. from the University of Utah, and has taught at five universities including the University of California, Riverside from 1969 to 1978. He is currently teaching at the University of Utah.
Hunt's children are Jeff Hunt and Andrew Hunt, who is a History professor at the University of Waterloo.
Genealogical sources give Hunt's first name as "Emery", but Amazon.com gives Hunt's first name as "Emerson" for the March 1986 paperback edition of Economics: An Introduction to Traditional and Radical Views (ISBN 978-0-06-350353-3).