Dylan Taylor (born October 23, 1970) is an American executive and super angel investor best known for being the Global President of Colliers International.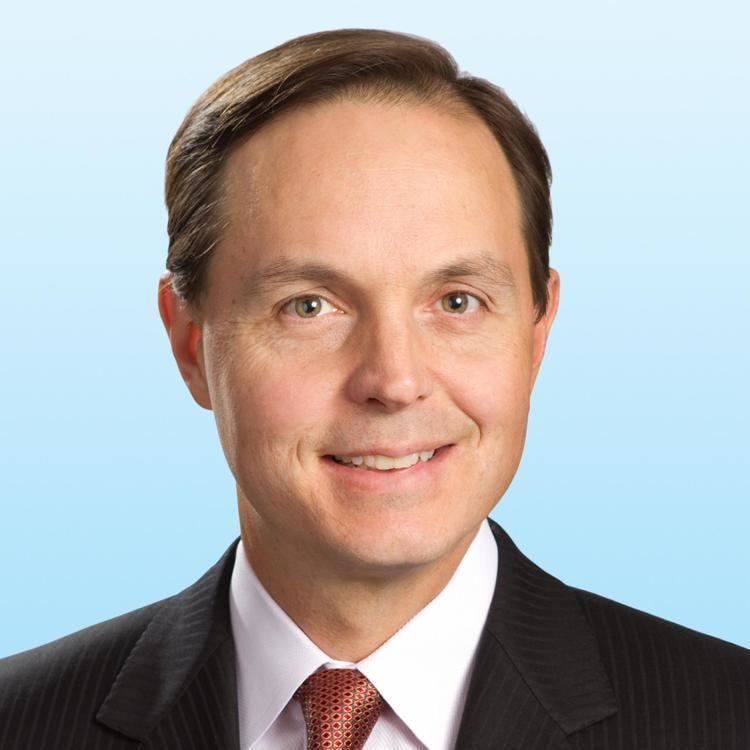 Taylor holds a bachelor's degree with honors from University of Arizona. He also holds a Master of Business Administration from the University of Chicago. Taylor is a Delphi Fellow of Big Think and speaks regularly on matters related to commercial real estate and global commerce. He has been quoted and interviewed by Bloomberg TV and CNBC.
Taylor's community interests have included the March of Dimes, Colorado Film Commission, The Kempe Foundation, and the Denver Council on Foreign Relations. He is an active member of the Young Professionals Organization (YPO).
In 2011, he was named one of the World Economic Forum's Young Global Leaders. In 2014, he was selected as a Henry Crown Fellow of the Aspen Institute.
Since June 2015, Taylor has served at Global President of Colliers International. Prior to that Taylor served as Chief Executive Officer and President for the Americas. In 2013, Dylan Taylor was awarded Mid-market awards 'Mid-Market Rising Star of the Year.' In 2016, Taylor was named among Real Estate Forum magazine's ELITE 70. In 2017, Taylor was inducted into IAOP's Leadership Hall of Fame for reshaping commercial real estate outsourcing.
Early in his career, Taylor worked at Jones Lang LaSalle Incorporated (formerly known as Lasalle Partners Inc. and LaSalle Partners Limited), where he spent more than five years as Senior Vice President of Corporate Solutions. Prior to Jones Lang LaSalle, Taylor spent nearly seven years at SAIA-Burgess Electronics holding AG, in various positions.
Taylor is an angel investor in the space industry, founding partner of Space Angels Network, and is often interviewed and quoted about the future of the Space-related economy and space investing.
In February 2017, Taylor became the first private citizen to manufacture an item in space when a gravity meter he commissioned and co-designed was printed on the International Space Station. The item was subsequently donated to the Museum of Science and Industry in Chicago.