Ranch hand Tom Lincoln (Bill Kerr) buys an adorable puppy named Dusty and trains it to herd sheep. The puppy grows to be a loyal dog, but Tom finds out that Dusty is half wild dingo and has a violent streak. Though Dusty is the best sheep dog around by day, he roams at night and may pose a danger to the livestock of others. When the ranchers call for Dustys extermination, Toms loyalty is tested, and he must determine how far he is willing to go to keep his dog alive.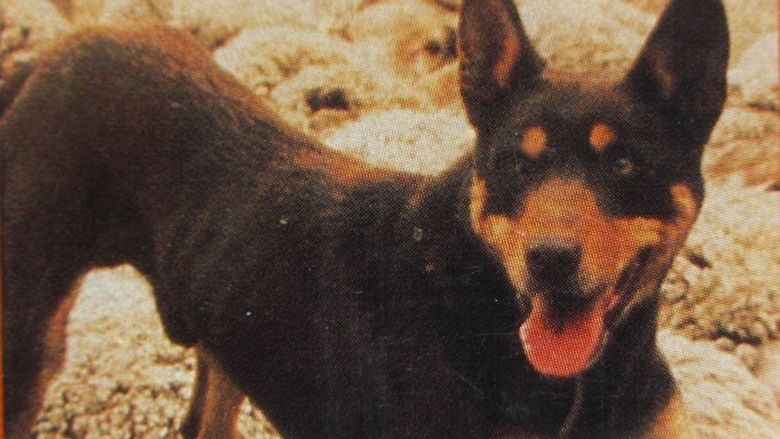 Dusty is a 1983 Australian film about the friendship between a drover (Bill Kerr) and his part-dingo dog, Dusty.
It was shot on location in northern Victoria.
Plot The eponymous Dusty is an appropriately named dingo, or wild dog. Roaming the fertile fields of Australia, Dusty is captured as a puppy. Though dingoes are normally averse to human companionship, Dusty attaches himself to an old, worn-out shepherd, played by Bill Kerr. The dog gives Kerr a reason for living, and vice versa. Be sure to have plenty of Kleenex handy for some of the mistier passages of Dusty.