Dustin Michael Hermanson (born December 21, 1972) is an American former right-handed relief pitcher in Major League Baseball.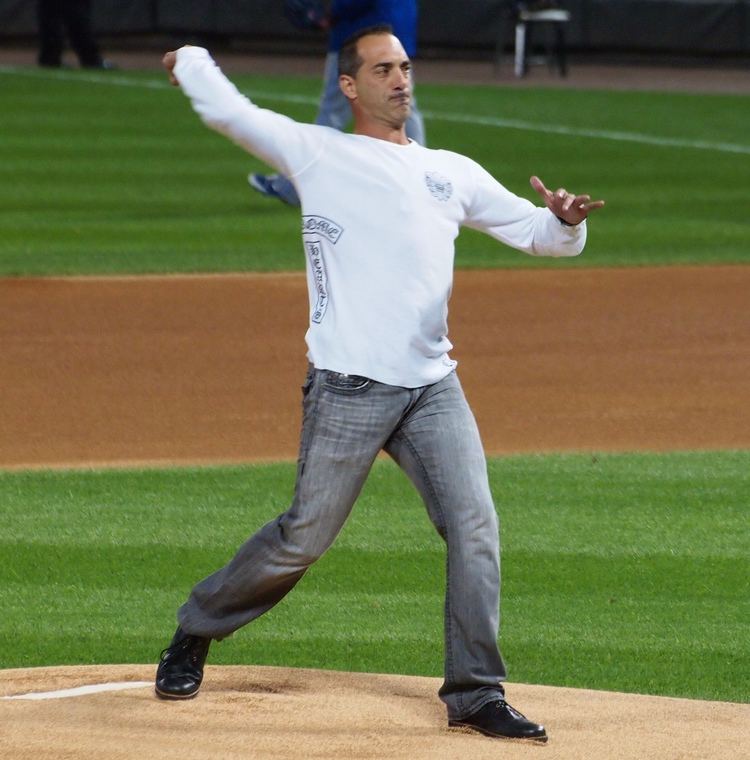 Hermanson played college baseball for Kent State, where he was a finalist for the Golden Spikes Award in 1994. He was selected in the first round of the 1994 Major League Baseball Draft with the third overall selection by the San Diego Padres. He then played for the Padres for two seasons before joining the Montreal Expos.

After four seasons with the Expos, he moved around the majors, St. Louis Cardinals, Boston Red Sox, San Francisco Giants, and Chicago White Sox. He served as the closer for the White Sox during most of their 2005 championship season, saving 34 games before being replaced by rookie Bobby Jenks in late September when he injured his back. Hermanson had a 2.04 ERA at the time of his injury.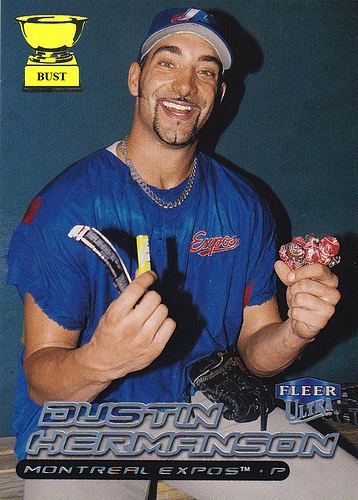 On October 30, 2006, the White Sox declined a 2007 option for $3.65 million on Hermanson. He received a $500,000 payout. He signed a minor league deal with a spring training invitation with the Reds on March 1, 2007, but was released on April 1.