Donald McNabb (February 1870 – June 18, 1934) was a politician from Alberta, Canada.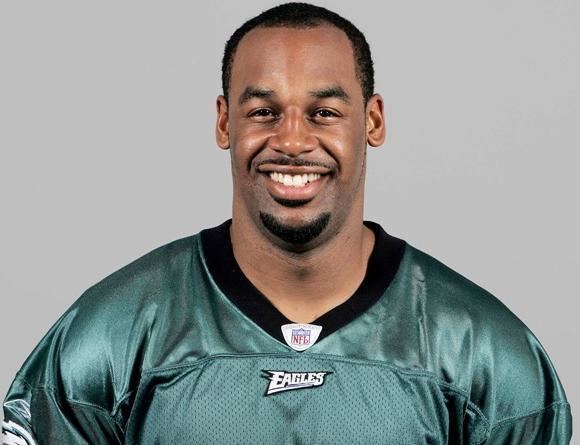 In 1890 he helped form a committee to raise money to buy books, periodicals and furnishings for the Miner's Library in Lethbridge.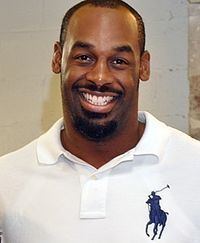 McNabb was the first member of a third party to be elected to the Legislative Assembly of Alberta serving as a Labor member. He was elected in the by-election for Lethbridge in 1908.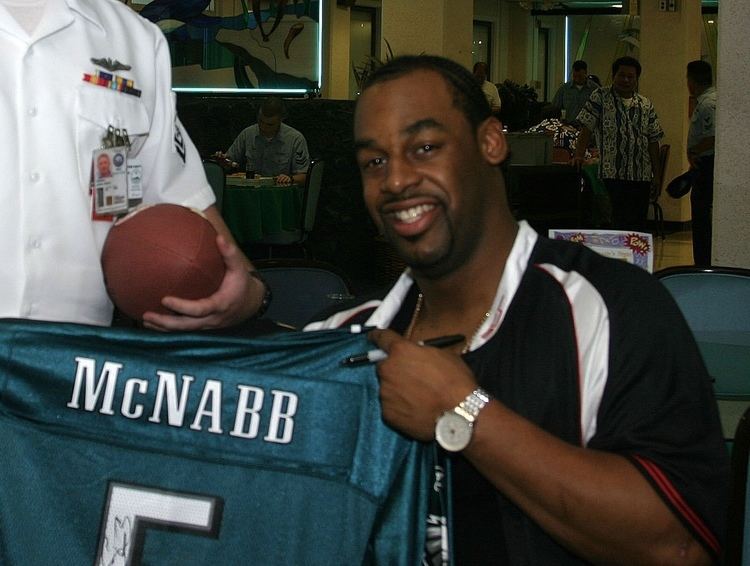 During his time in the Legislative Assembly he accomplished another first in Alberta. Bill 8 An Act to amend the Lethbridge Charter was the first introduced from the opposition and a third party to receive Royal Assent in the legislature. He also introduced a second bill in the same legislative sitting to get assent, Bill 10 An Act respecting the Galt Hospital.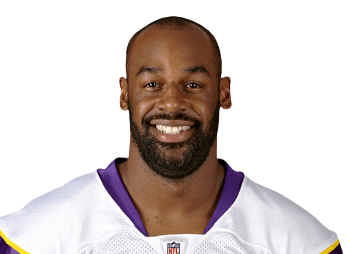 McNabb ran for re-election in the new Lethbridge City riding, but was defeated.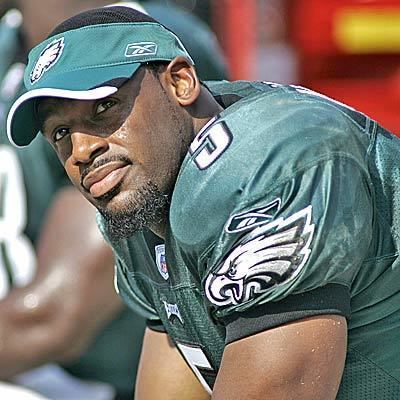 In 1912, he chaired the meeting that formed the Alberta Federation of Labour.