Dionne Bunsha is an award-winning journalist from Mumbai, India, who has written about suicide deaths among farmers, religious strife in India, human rights, threats to the Indian environment and a range of other crucial issues. She worked most recently for Frontline magazine. Bunsha is the author of Scarred: Experiments with Violence in Gujarat (2006).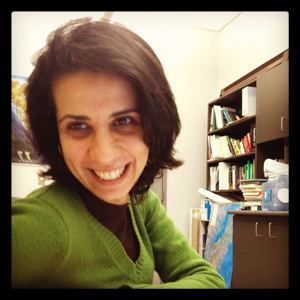 Bunsha was born and raised in Mumbai, India. From 1995-1999, she was a reporter for The Times of India in Mumbai focusing on health, human rights and environmental issues. After graduate school, in 2001, she returned to journalism as a reporter for Frontline, writing about human rights, politics, wildlife conservation and climate change.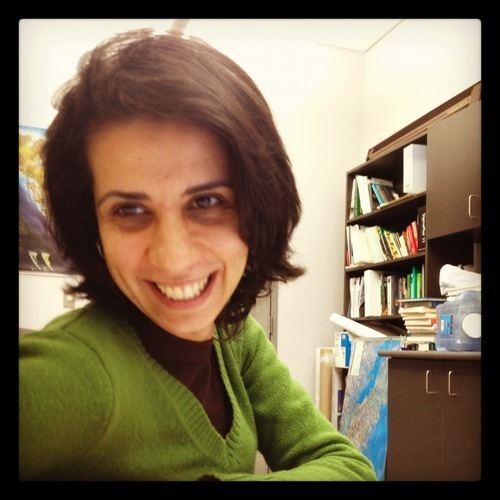 Bunsha has won several awards for her writing. She was awarded two of the Ramnath Goenka Excellence in Journalism Awards in 2006-2007 for 'Environmental Reporting' and 'Books (Non-Fiction)', presented by the President of India A. P. J. Kalam; the International Federation of Journalists (IFJ) Journalism for Tolerance Prize for South Asia in 2005; the Sanskriti Award for Journalism in 2003; and the People's Union for Civil Liberties Human Rights Award in 2003.
She has a Master's degree in Development Studies from the London School of Economics (2000), and completed a diploma in Social Communications Media at the Sophia Polytechnic, Mumbai, in 1995. In 2008 Bunsha was awarded a prestigious John S. Knight Fellowship for journalism at Stanford University, USA. In mid-2009 she enrolled as a PhD student in environmental studies at Simon Fraser University in Canada.