Dionisio Gutierrez Mayorga (born 1959) was born in Guatemala and was recently listed by Revista Summa as one of the 100 most important businessmen in Latin America. He is a Board Member of Corporación Multi Inversiones (CMI), a large agro-industrial conglomerate which, according to an article in El Diario de Hoy, one of the largest circulating newspapers in El Salvador, is one of the biggest corporations in Central America. Founded in 1920, CMI now has near 30,000 employees, operating in 13 countries with seven divisions: poultry and pork; Pollo Campero and other fast food restaurants; flour mills, pasta and cookie production; construction; renwable power generation and financial services.
Mr. Gutierrez, who has a doctorate in sociology and political science from the University of Salamanca, is a past president of the Free Enterprise Chamber (Cámara de la Libre Empresa), as well as the director and host of "Libre Encuentro," a discussion and information television program broadcast in Guatemala for over 16 years and syndicated in other areas of Latin America and the United States. Mr. Gutierrez writes a regular column in América Economía, the first business publication in Latin America. He holds a chair at the Board of Trustees of Universidad Francisco Marroquin. Mr. Gutierrez is a member of the G-50 Group and the Council of the Americas. He is one of the founders of the Juan Bautista Gutierrez Foundation (Fundación Juan Bautista Gutierrez), the philanthropic arm of the Gutierrez family group, and the BBC has recognized his work in organizing important relief efforts for poor families and orphans in Guatemala, including the transportation of food, physicians and medical supplies to those in need.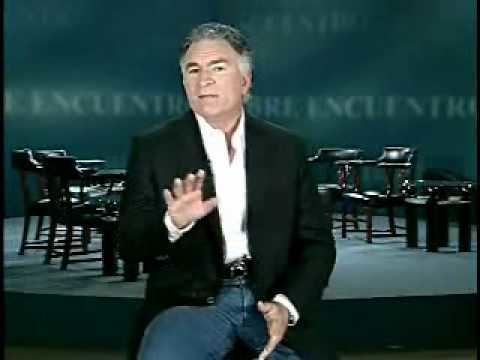 On Sunday, October 17, 2010 Mr. Gutierrez announced that due to political persecution and threatens against his life he was leaving Guatemala and announced that he had accepted some academic and job offers in other countries.