Name

DingDongVG







Occupation

Youtuber




Similar

PewDiePie, Dan Middleton, Jenna Marbles
DingDongVG - The Simpsons: Bart's Nightmare (Featuring Simpsons Pop-up Trivia!)
DingDongVG, or "Ding Dong", is an American YouTuber, genius coder, game developer, gamer, and streamer. He mainly gained popularity after appearing as the main antagonist in Youtube videos with famous gamer Christian Weston "Chris" O'Neill on his series OneyPlays from 2017 to 2019. He is also the co-owner of Wan Wan Games. Ding Dong is popular for his wit, sass, and sarcasm among the young gamers across the globe.

Contents
Early and Personal Life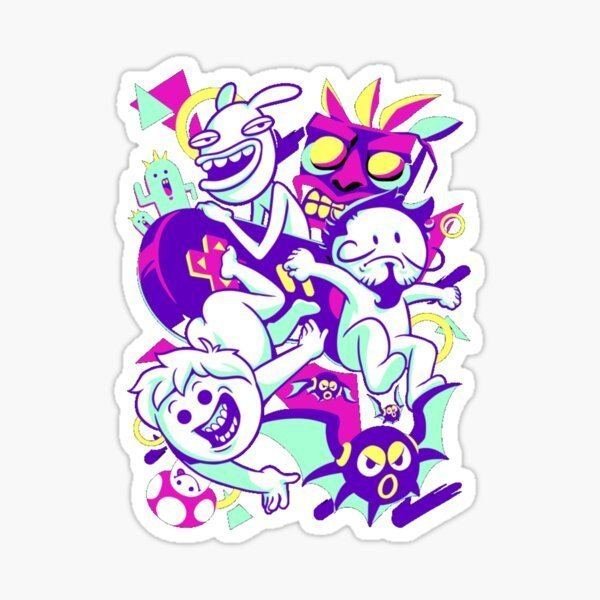 Ding Dong grew up in Chicago, Illinois. For a long time, Ding Dong shared a flat with his fellow gamer, friend, and rumored partner Julian Marcel in the city. While not many details about his family are known, Ding Dong's friendship with the popular Irish YouTuber, animator, gamer and music producer OneyPlays (Chris) has many a time hit headlines.
He actually gained the limelight after appearing in the series "Doodle-Dudes" alongside Chris. Thanks to his cordial bond with Chris, Ding Dong went on to become one of the first members to be cast in his Youtube series. Ding Dong developed a warm relationship with another member of the gaming series OneyPlays named Julian Marcel.
Julian and Ding Dong reportedly set up a game coding company called Wan Wan Games together. The two of them co-own the gaming company.
Career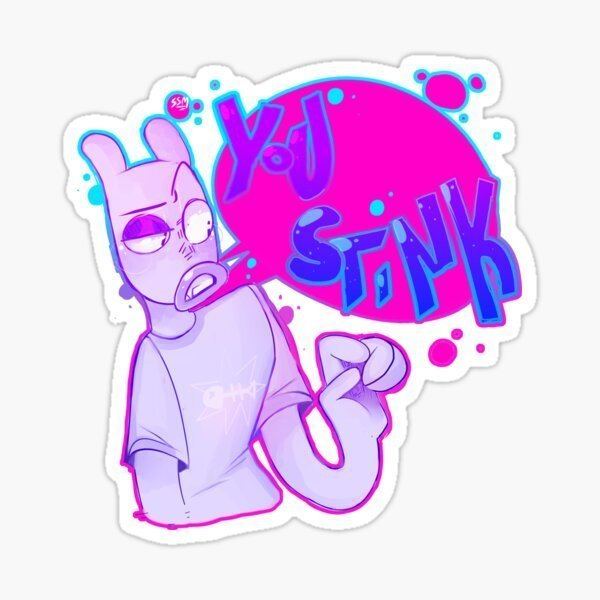 Ding Dong's appearance on OneyPlays was his first shot to the limelight. He became popular for his opinions and criticism of the games that were played. He became so popular among the youngsters that several animated fan-made videos featured him alongside Julian and Chris. He, however, left the series so as to focus on making his own gaming company.
Despite leaving the series, Ding Dong kept streaming his videos and interviews online on Twitch. He also made a few appearances on other channels, such as GameGrumps and SuperMega.
References
DingDongVG (American YouTuber) Twitter
(Text) CC BY-SA