Kingdom

Animalia




Suborder

Hemerobiiformia




Scientific name

Dilaridae




Rank

Family




Class

Insecta




Superfamily

Mantispoidea




Phylum

Arthropoda




Order

Neuroptera






Similar

Neuroptera, Berothidae, Ithonidae, Sisyridae, Osmylidae
The pleasing lacewings, Dilaridae, are a family of winged insects of the order Neuroptera.
They were formerly placed in the superfamily Hemerobioidea. But it seems that the Dilaridae are a rather basal member of the Mantispoidea, which includes among others the mantidflies (Mantispidae), whose peculiar apomorphies belie that their relationship to the pleasing lacewings is apparently not at all distant.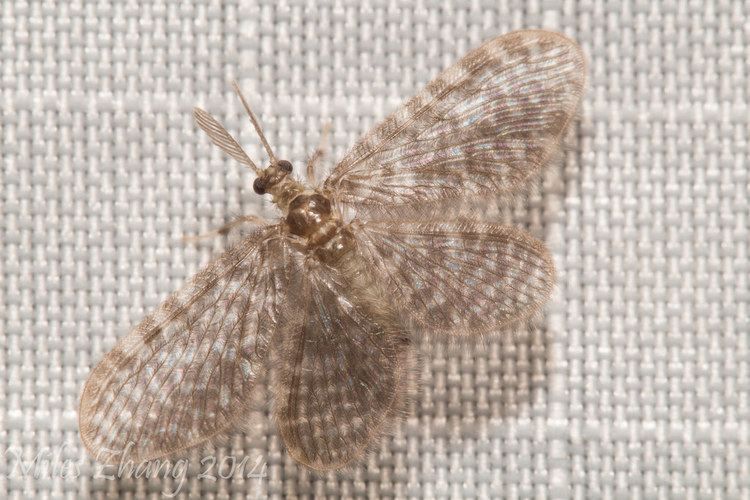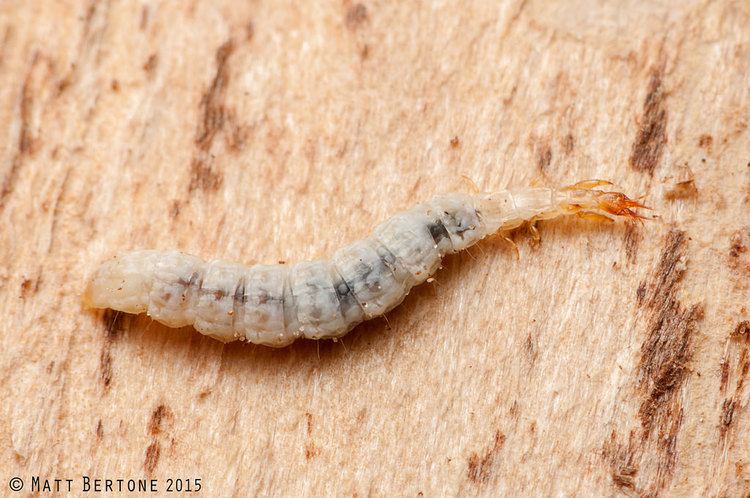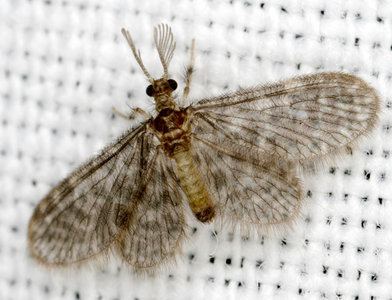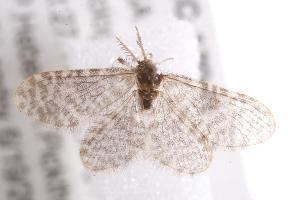 References
Dilaridae Wikipedia
(Text) CC BY-SA