Diane Neighbors is the incumbent vice mayor of the United States Metropolitan Government of Nashville and Davidson County and the President of the Metropolitan Council of Davidson County. She was elected on August 2, 2007, and on August 23, she was sworn into office as the seventh vice mayor in Metro history and the first woman to hold the post.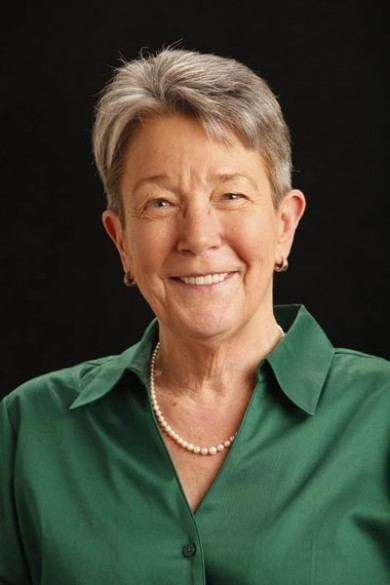 Previously, Diane Neighbors had served as a Council Member at Large. During that time, she served on the Budget and Finance Committee; the Health, Hospitals, and Social Services Committee; and the Rules - Confirmations - Public Elections Committee. From October 1, 2004 until September 30, 2005, she was the Chair of the Budget and Finance Committee. She currently works as Director of Vanderbilt Child Care Centers and is the chairwoman of the Metro Social Services Commission. She holds a Doctorate of Education from Vanderbilt University.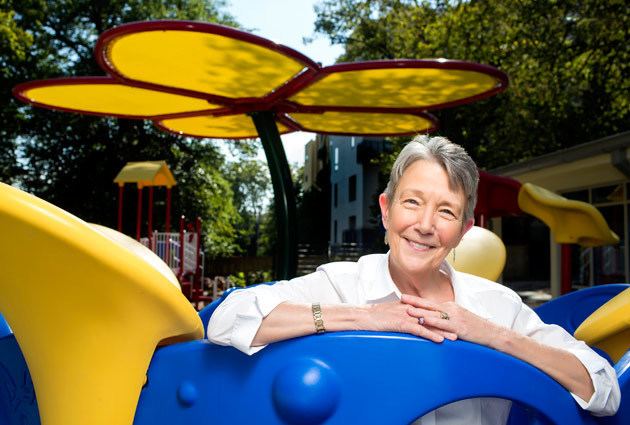 As Chair of the Budget and Finance Committee, she suggested a budget alternative to Mayor Bill Purcell's that would have raised property taxes by 67 cents, rather than the proposed 84 cents per $100 of assessed value hike. On the third reading, she voted in favor of the proposal for a new ballpark for the Nashville Sounds, which included provisions for hotels, condos, shops and other businesses on the land adjacent to the stadium.