Diane Leather (born 7 January 1933 in Streetly, West Midlands, England) was the first woman to run a mile in less than 5 minutes. Representing the Birchfield Harriers club, Leather broke the 5-minute barrier with a time of 4 minutes and 59.6 seconds, during the Midlands Women's AAA Championships at Birmingham's Alexander Sports Ground on 29 May 1954 - just 23 days after Roger Bannister became the first ever man to run a sub 4-minute mile, 100km away. In 1955, Leather broke the mile record by a further 15 seconds, achieving her personal best of 4:45. This world record remained untouched for a further eight years until New Zealand's Marise Chamberlain ran a 4:41.4 in 1962. It was not until 1967 that the IAAF started recognising women's world records at this distance.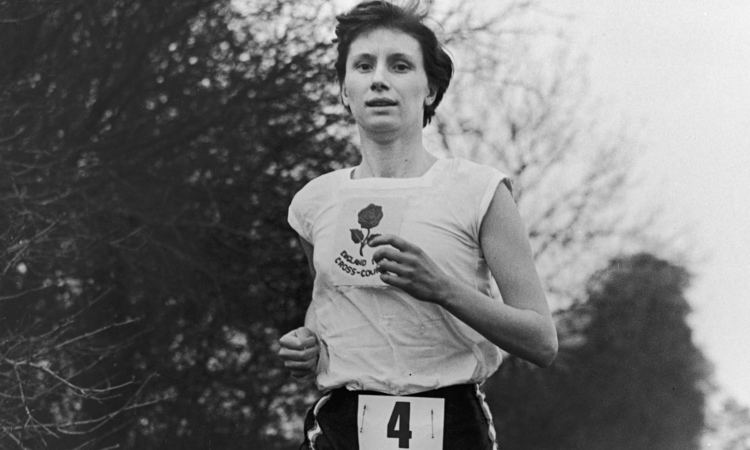 Leather won two European Championship silver medals at 800 metres. At the 1954 event in Bern, she was second behind the Soviet Union's Nina Otkalenko in 2:09.8, while at the 1958 event in Stockholm, she was second to another Soviet, Yelizaveta Yermolayeva, running 2:06.6.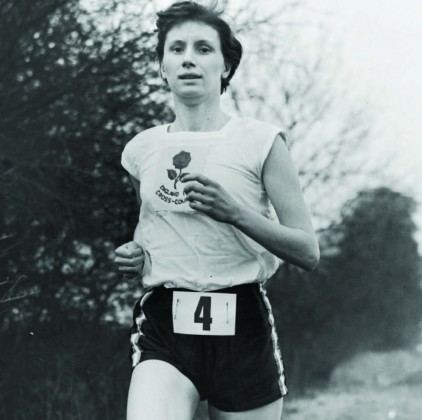 In 1960, now married and competing as Diane Charles, she competed at the Olympic Games in Rome. By now past her best, she was eliminated in the heats of the 800 metres, in 2:14.24. Her trainer was Doris Nelson Neal.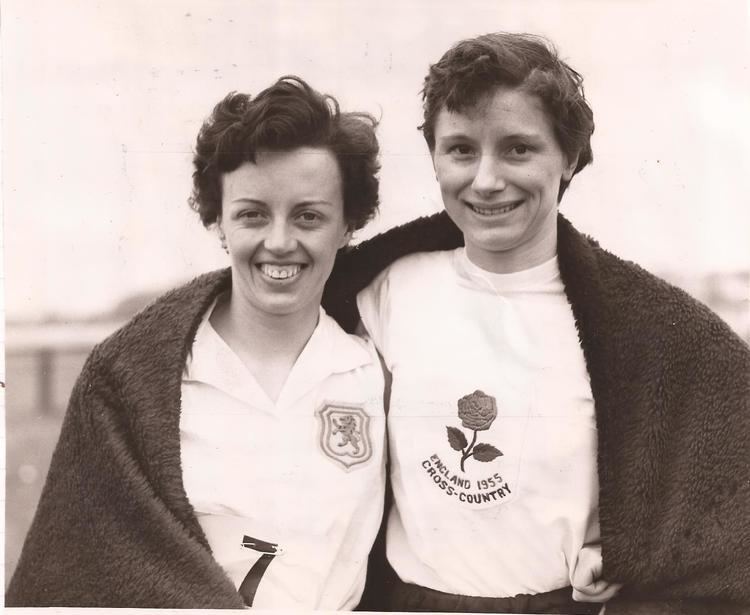 She was a two-time winner of the women's race at the International Cross Country Championships in 1954 and 1955 (albeit an unofficial one before the official race introduction).