Hailey Owens (August 18, 2003 - February 18, 2014) was a 10-year-old girl from Springfield, Missouri, who was allegedly abducted, sexually assaulted and murdered on February 18, 2014. The killing caught attention nationally and was discussed on Nancy Grace. Thousands of people attended a candlelight vigil for Hailey on February 23, 2014. A neighborhood park was later dedicated to her called Hailey's Playground.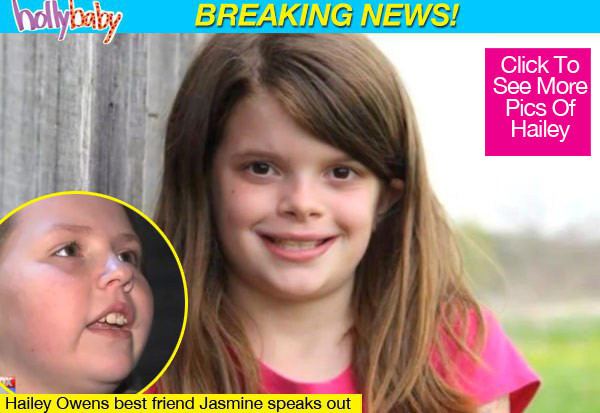 At about 5:00 p.m. on February 18, 2014, Hailey was walking home from a friend's house when a man in a truck pulled over, called to her and asked for directions and, as she approached him, grabbed her and threw her into his truck and sped away. Eyewitnesses noted the complete license plate number.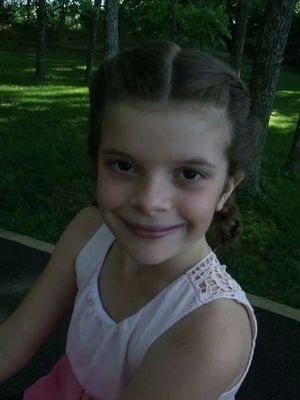 The suspect in the murder is Craig Michael Wood. His trial is set to begin in the fall of 2017, and prosecutors intend to seek the death penalty, against the wishes of the victim's family.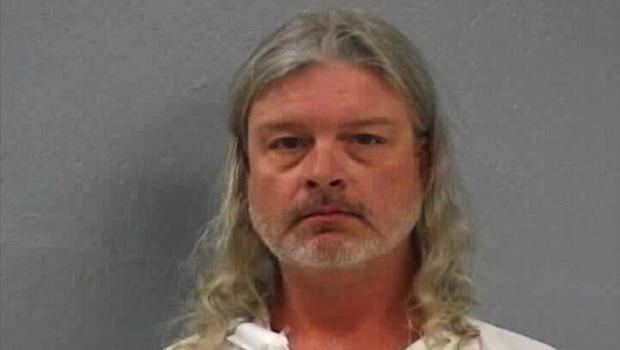 Hailey Owen's family, joined by the family of Craig Wood, is in the process of lobbying for Hailey's Law, which would consolidate the systems in which an Amber Alert is issued, allowing an alert to be issued faster by local police.