Covid-19



Ernst‑Kirchweger‑Haus, London Action Resource, Lucy Parsons Center, Poortgebouw, Hirvitalo
De Blauwe Aanslag was a squat in the Dutch city of The Hague. The property was a former tax office which was squatted in 1980. The name refers the blue papers which a person must fill in every year as a tax return.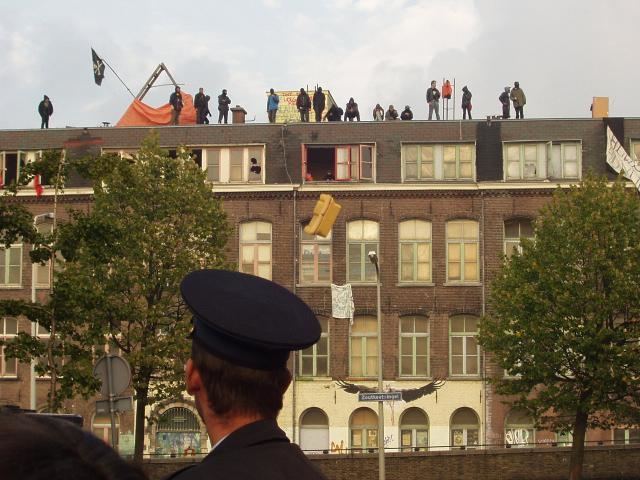 When the local council took over the ownership of the building, it was agreed to renovate it in three stages, with the squatters living there. However the plans changed and since 1995 the council decided to widen the roads next to the building; for this reason the squat needed to be demolished. After many efforts to block the demolition with lawsuits, the squatters were evicted by military police on 3 October 2003.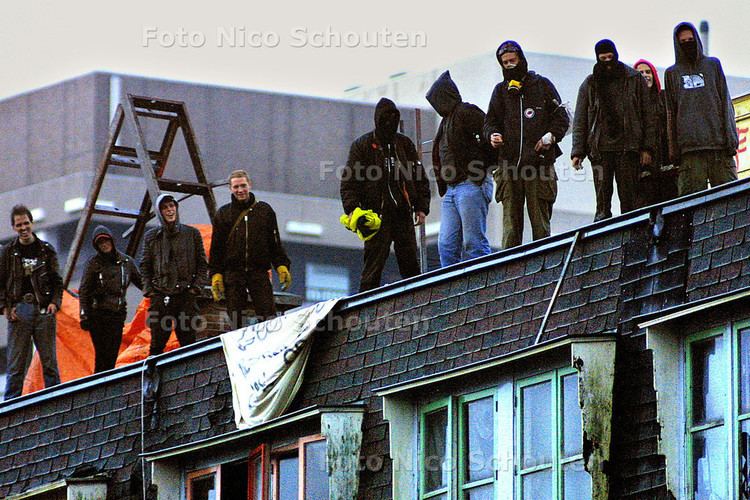 De Blauwe Aanslag was the first home of Radio Tonka, an ongoing free radio project.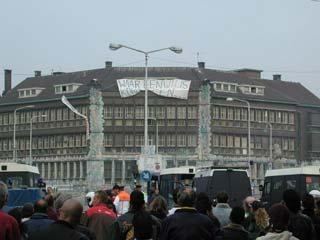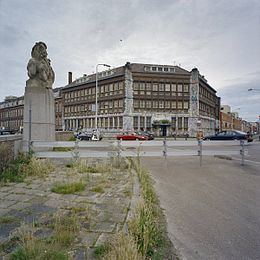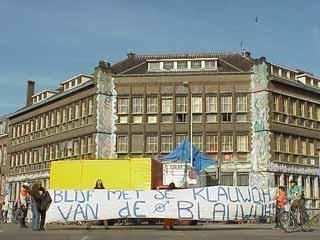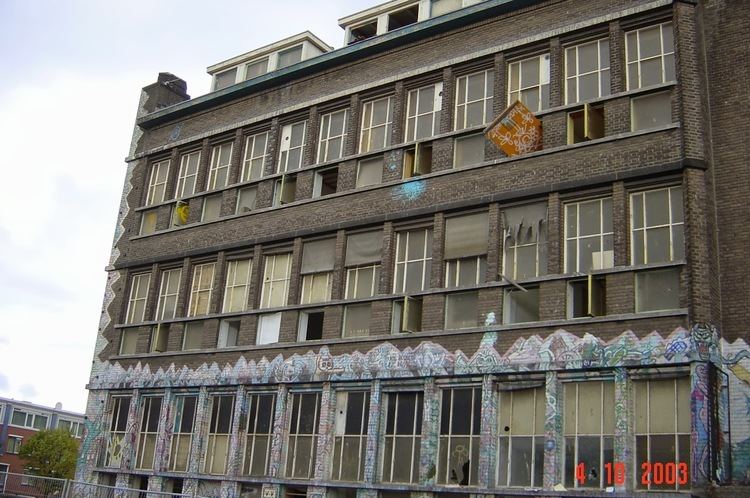 De Blauwe Aanslag Wikipedia