David Davies (21 May 1864 – 26 March 1939) was an Australian artist who was associated with the Heidelberg School, the first significant Western art movement in Australia.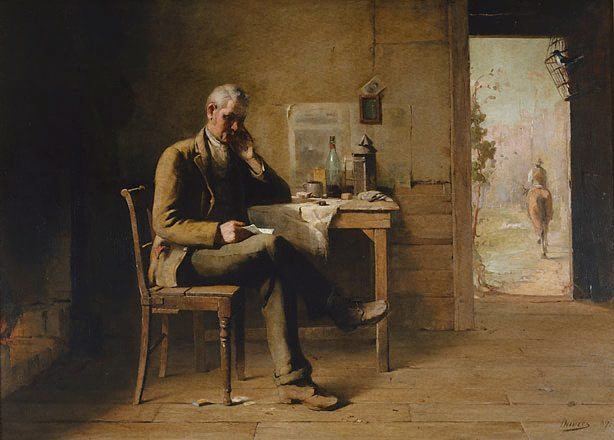 Born and raised in Ballarat, Victoria, Davies attended art classes at the Ballarat School of Mines and Industries. Later one of his paintings, 'The Burden and Heat of the Day', was purchased by the Ballarat Fine Art Gallery. Davies subsequently attended the National Gallery School in Melbourne studying under McCubbin and G.F. Folingsby from 1886 - 1890. During his time at the National Gallery Schools, he often visited Streeton at the old Mount Eagle estate farmhouse owned by Charles Davies, his future wife's brother, and it was here at the National Gallery School that James Oddie, the private collector who purchased and then later sold "The Burden and Heat of the Day" to the Ballarat Fine Art Gallery, recognized Davies's skill after he was runner-up in the National Gallery School Travelling Scholarship.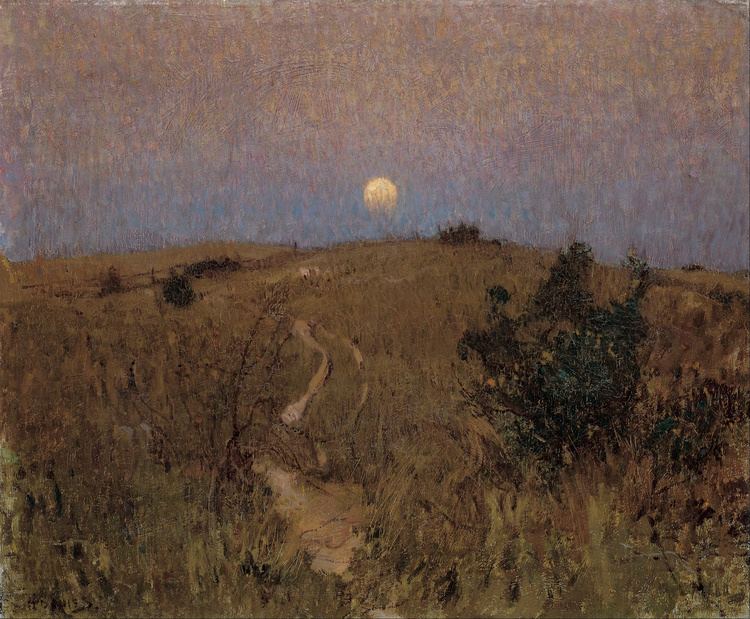 Between 1893 and 1897 Davies painted his chief examples that are now currently in the collections of the Art Gallery of South Australia, Adelaide, and the National Gallery of Victoria, Melbourne.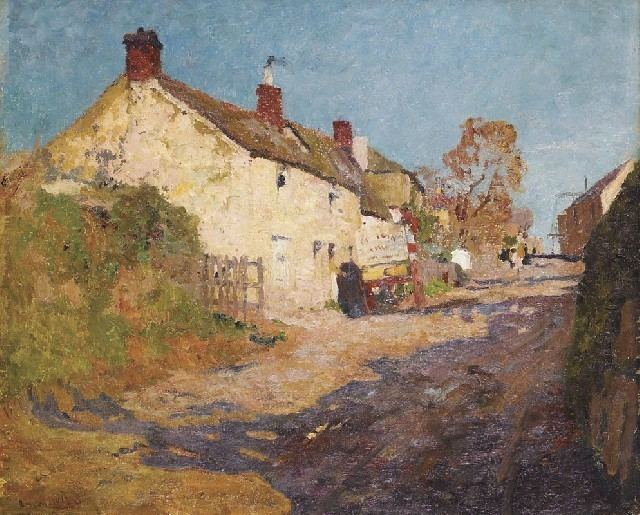 Davies held a one-man exhibition in Melbourne in May 1926 which was reported to have been successful.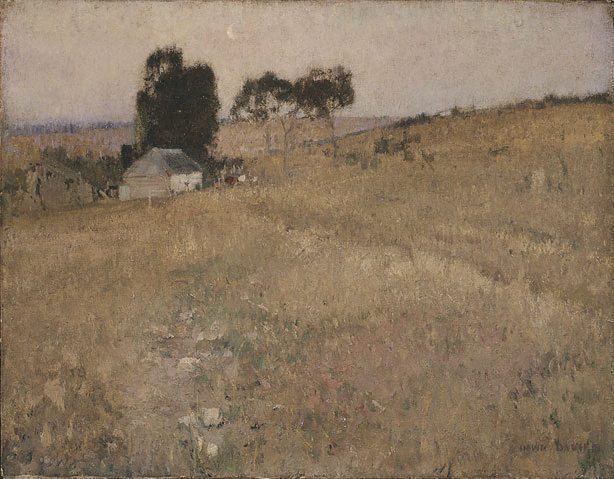 In 1932 Davies moved to Looe, Cornwall, England, where he died on 26 March 1939.