David Beaty (born October 26, 1970) is the head football coach at the University of Kansas. He was Kansas' wide receivers coach from 2008 to 2009 and co-offensive coordinator and wide receivers coach in 2011. He also has been a coach for the Rice Owls and Texas A&M Aggies. He coached both soccer and football at the high school level for Naaman Forest High School and Garland High School, before becoming the head football coach at North Dallas High School and Irving MacArthur.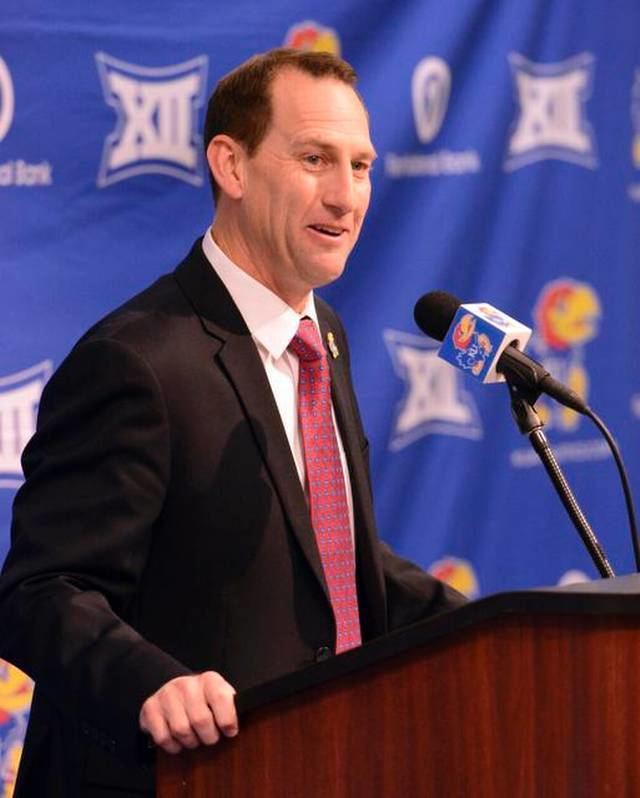 On December 5, 2014 Beaty was hired by the University of Kansas to be their head coach.
In his first season, he coached the team to its first winless season since 1954. He achieved his first conference win and first win over an FBS team, in an overtime victory over Texas on November 19, 2016. It was also the first time Kansas beat Texas since 1938.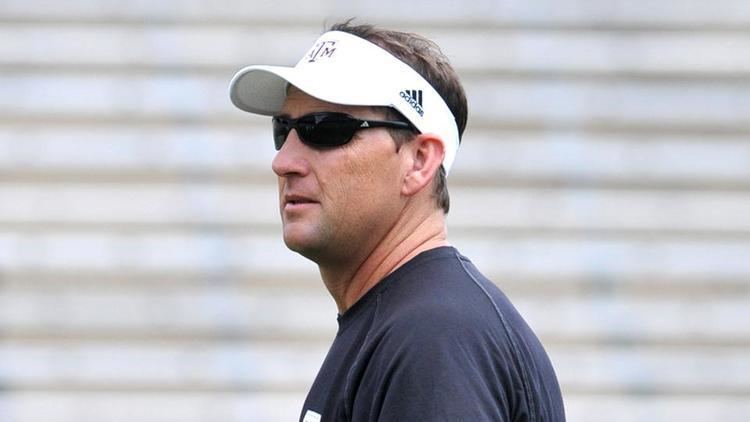 Following the 2016 season, on December 12, Beaty agreed to a contract extension through 2021, with an annual salary of $1.6 million.