Occupation

Furniture maker




Issue

Charles Armstrong-Jones, Viscount LinleyLady Margarita Armstrong-Jones

Spouse

Serena Armstrong-Jones, Countess of Snowdon (m. 1993)

Children

Lady Margarita Armstrong-Jones, Charles Armstrong-Jones, Viscount Linley

Books

Extraordinary furniture, Classical Furniture, Antique Woodworking Tools, Design and Detail in the Home




Similar

Lady Sarah Chatto, Serena Armstrong‑Jones - Countess, Princess Margaret - Countess, Antony Armstrong‑Jones - 1st Earl of, Elizabeth II
What is David Armstrong-Jones, 2nd Earl of Snowdon
David Albert Charles Armstrong-Jones, 2nd Earl of Snowdon (born 3 November 1961), styled as Viscount Linley until 2017 and known professionally as David Linley, is an English furniture maker and chairman of the auction house Christie's UK. The son of Princess Margaret, Countess of Snowdon and of Antony Armstrong-Jones, 1st Earl of Snowdon, he is a grandson of King George VI and is 18th in line to succeed his maternal aunt Queen Elizabeth II, and the first in line who is not her descendant.
Contents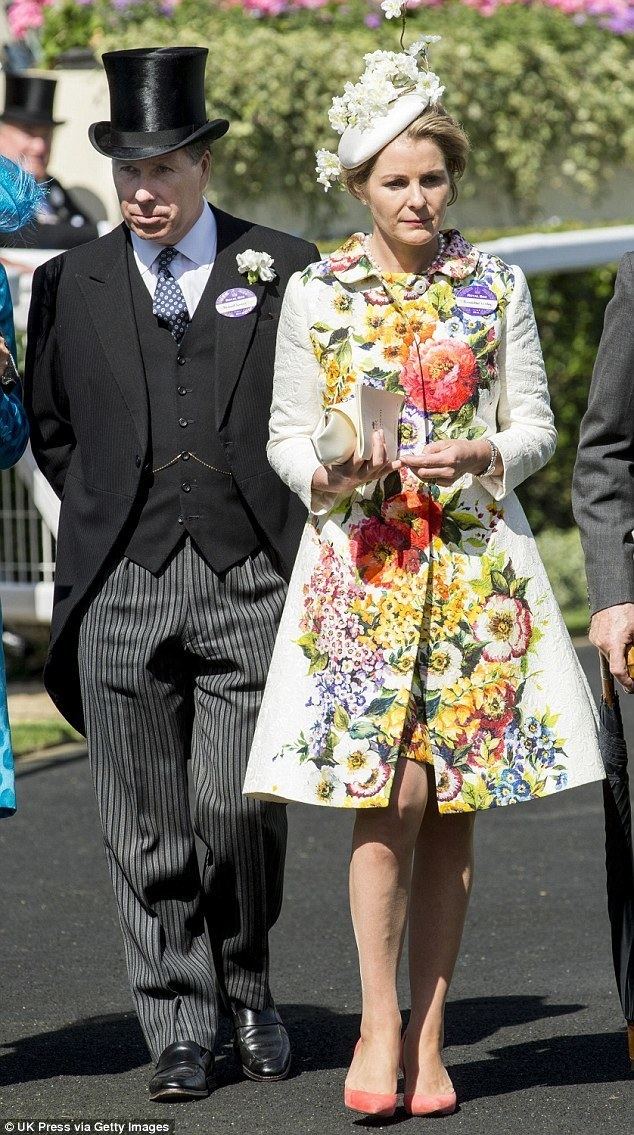 Education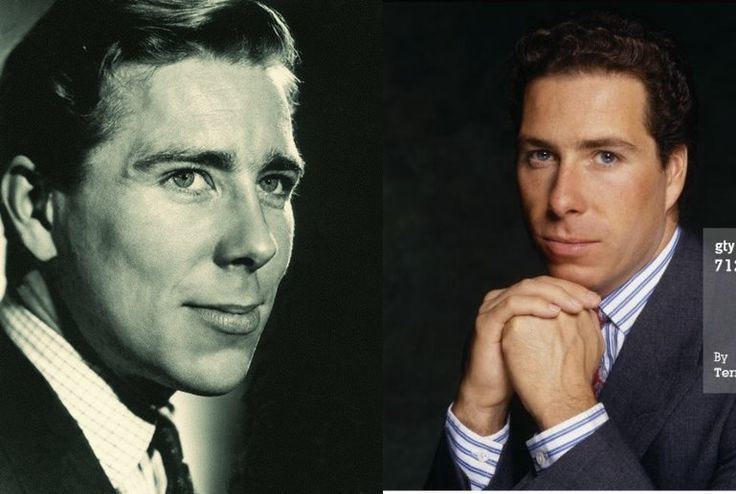 At the age of five, Snowdon started lessons in the Buckingham Palace schoolroom with his cousin Prince Andrew. He went to several independent schools: first, to Gibbs Pre-Preparatory School in Kensington in London, followed by the pre-preparatory section of Ashdown House School, East Sussex, then on to Millbrook House School, near Abingdon, in Oxfordshire, and finally to Bedales School, where he developed a passion for arts and crafts. From 1980 to 1982 he studied at Parnham House in the small town of Beaminster in Dorset, for craftsmen in wood.
Professional life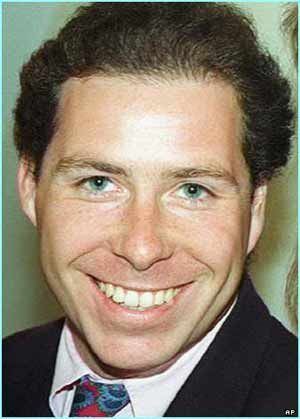 Snowdon opened a workshop in Dorking, where he designed and made furniture for three years before setting up his own company, David Linley Furniture Ltd (now known as LINLEY) where he makes bespoke furniture, upholstery, and interior design products known for their neoclassical appearance and use of inlaid woods. He has written numerous books and lectured around the world. His work is sold in retail stores in Belgravia, Harrods and overseas including the Bespoke Collection.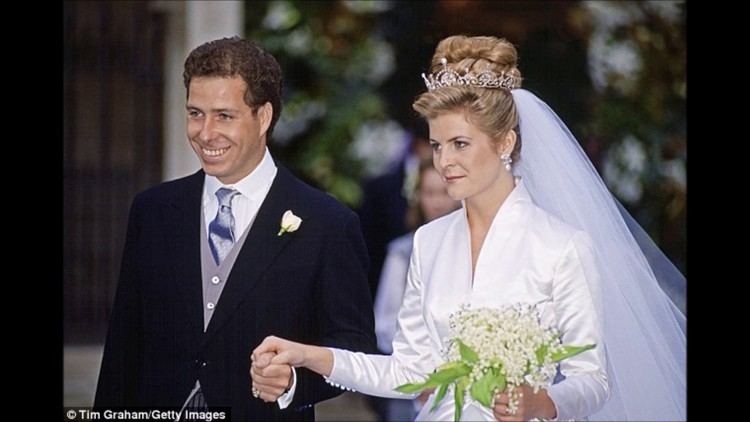 On 1 December 2006, Snowdon took up the post of chairman of Christie's UK, having joined the board in 2005 as a non-executive director.
Personal life and family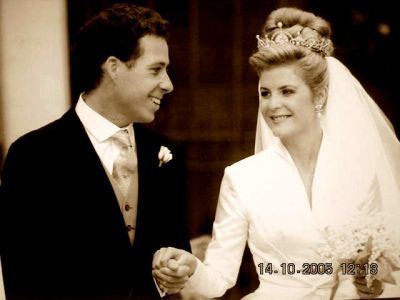 On 8 April 2002, Snowdon, along with the Prince of Wales, the Duke of York and the Earl of Wessex, stood guard at the lying-in-state of their grandmother, Queen Elizabeth, The Queen Mother. This was a mark of respect unofficially known as the Vigil of the Princes, which had taken place only once before, during the lying-in-state of King George V in 1936.
Snowdon had romances with Susannah Constantine, Kate Menzies and Nicola Formby. On 8 October 1993 he married the Hon. Serena Stanhope, a daughter of Viscount Petersham (later the 12th Earl of Harrington) at St. Margaret's Church, Westminster.
Lord Snowdon and his wife have two children:
Charles Patrick Inigo Armstrong-Jones, Viscount Linley (born 1 July 1999)
Lady Margarita Elizabeth Rose Alleyne Armstrong-Jones (born 14 May 2002)
Snowdon has one full sister, Lady Sarah Chatto (née Armstrong-Jones); and one paternal half-sister, Lady Frances von Hofmannsthal (née Armstrong-Jones). Lord Snowdon also has a half-brother, Jasper Cable-Alexander, son of his father and Melanie Cable-Alexander, an editor at Country Life magazine.
From 2000 until 2002, Snowdon, his wife and son lived at Kensington Palace with his mother, Princess Margaret, in her declining years.
In 2011, Snowdon's daughter, Margarita Armstrong-Jones, was a bridesmaid at the wedding of the Duke of Cambridge.
The Snowdons have three homes: a flat in Chelsea, London; a cottage on the Daylesford estate in Gloucestershire; and the Chateau d'Autet in the Luberon, Provence.
His father, Anthony Armstrong-Jones, the 1st Earl of Snowdon, died on 13 January 2017 and he assumed the title, thus becoming the 2nd Earl of Snowdon.
Ancestry
Snowdon is the son of Princess Margaret, Countess of Snowdon, and the 1st Earl of Snowdon; thus he is the nephew of Queen Elizabeth II, and a grandson of George VI. At the time of his birth he was fifth in the line of Succession to the British throne; he is currently in eighteenth place and is the first person in the line of succession who is not a descendant of the Queen.
References
David Armstrong-Jones, 2nd Earl of Snowdon Wikipedia
(Text) CC BY-SA