Dave Hall was an American politician of the Ohio Republican party. He served as mayor of Dayton, Ohio. His son, Tony P. Hall, was a Democratic U.S. representative for 24 years and is now U.S. ambassador to several United Nations agencies.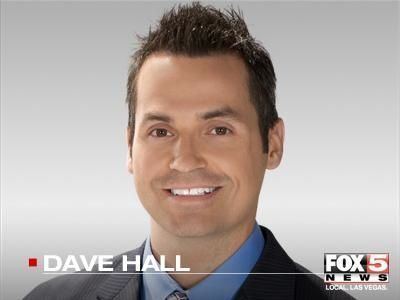 Hall retired in 1970 because of health problems. He was succeeded by City Commissioner James McGee, who became Dayton's first African American mayor.
Dave Hall Plaza, dedicated in 1971 and named after Hall, surrounds the Crowne Plaza Hotel at Fifth and Main streets in Dayton.
Hall's wife was named Ann. They had three sons, Sam, Mike, and Tony. Mike was a principal at a Cincinnati-area high school. Sam served in the Ohio legislature. Tony served for many years in the United States House of Representatives, being nominated for the Nobel Peace Prize three times, and later became United States Ambassador to the United Nations Agencies for Food and Agriculture in Rome, Italy.