Dattatrey D. Phuge, popularly known as the Golden Man of India, was an Indian businessman, millionaire and money-lender.
In late 2012, Datta Phuge had an opulent 12.7 million rupees ($240,000), 22-carat pure gold shirt made for him, decorated with six Swarovski crystal buttons and an accompanying flashy gold belt in a matching design. In 2013, he thereby gained an entry in the Guinness Book of World Records for the most expensive shirt.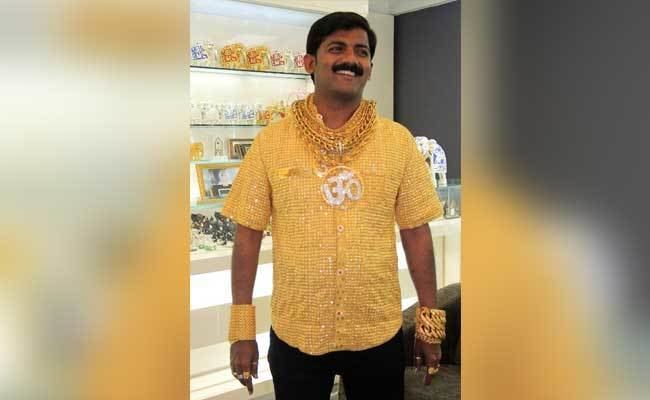 Besides his primary business of lending money, he ran the Vakratund Chit Fund Pvt. Ltd. along with his wife Seema Phuge, a former corporator who belonged to the Nationalist Congress Party. He also ran a co-operative credit society and financial institutions.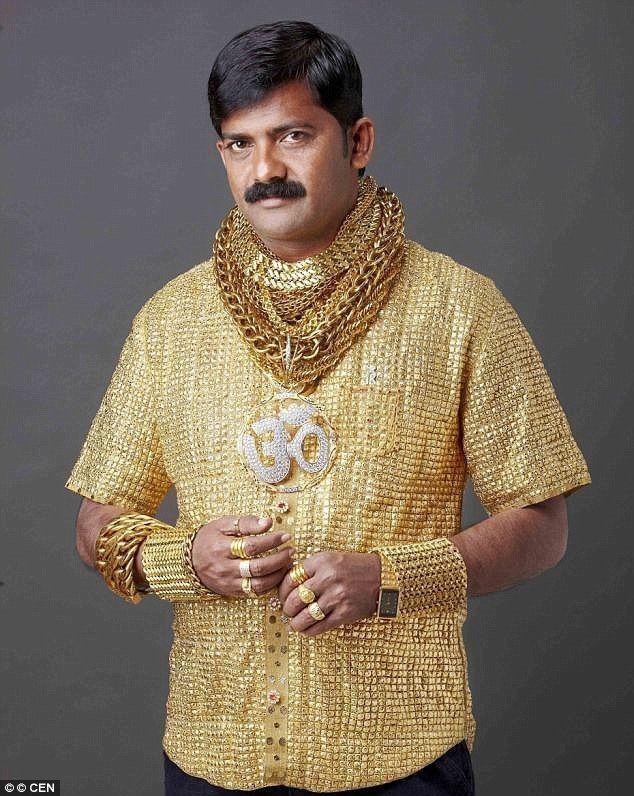 Datta Phuge was found brutally beaten to death on 14 July 2016.