Daryll Reddington (born 17 October 1972) was a New Zealand cricketer. He was a right-handed batsman and right-arm medium-pace bowler who played for Otago. He was born in Queenstown.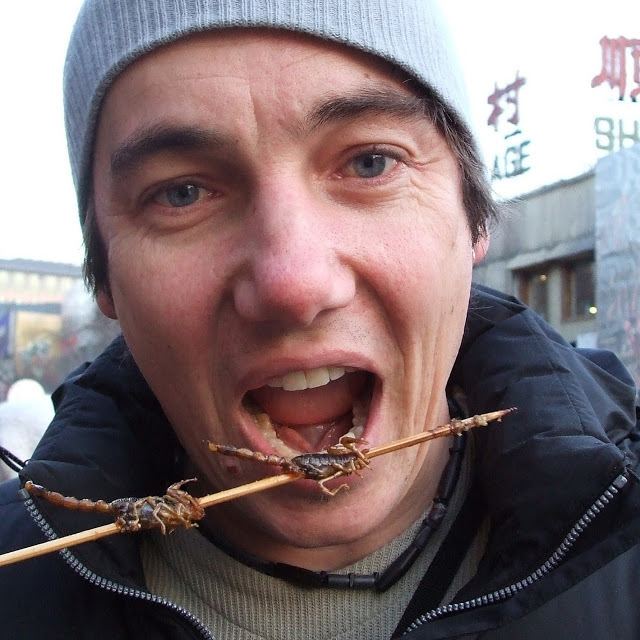 Reddington, who had played two Challenge Matches in the 1999-2000 Hawke Cup for Dunedin Metropolitan, made a single first-class appearance for Otago during the 2002-03 season, against Central Districts. From the tailend, he scored 0 not out in the only innings in which he batted.
Reddington bowled 18 overs in the match, taking a single wicket, that of Mathew Sinclair.