Darren Laurie McQueen (born 8 May 1995) is a footballer who plays for Ebbsfleet United. He made his professional debut for Ipswich Town on 12 August 2014 in a Football League Cup match against Crawley Town.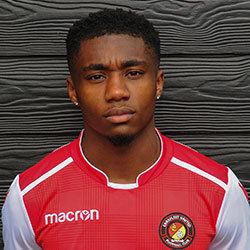 He signed for Maldon & Tiptree of the Isthmian League Division One North on 28 July 2015. On 26 July 2016, McQueen signed on a season-loan for Ebbsfleet United.
He scored his first goal for Ebbsfleet in a 4-0 win over Margate, coming off the bench to score the fourth goal. He came off the bench again to score in the Fleet's 3-0 win at Bishop Stortford. A few days later, McQueen scored two second half goals in a 5-0 win against Sudbury.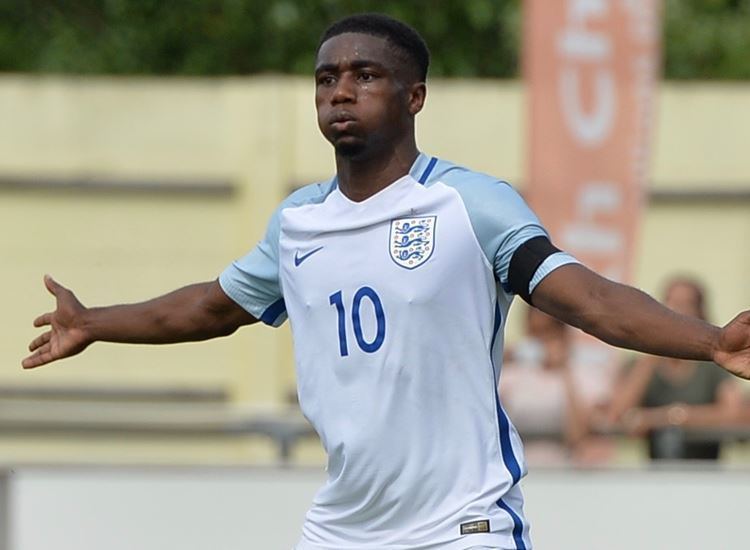 Mcqueen scored a brace of goals on Saturday the 17th December as Ebbsfleet breezed past Gosport Borough 2-0
On 1 February 2017, McQueen signed a permanent deal to stay at Ebbsfleet United.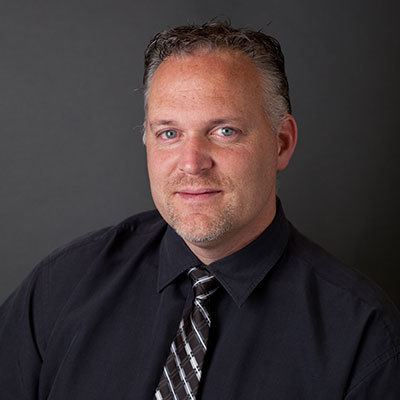 On 21 March 2017 McQueen scored his first ever hat-trick in the Fleet's 8-0 victory over Bishop Stortford.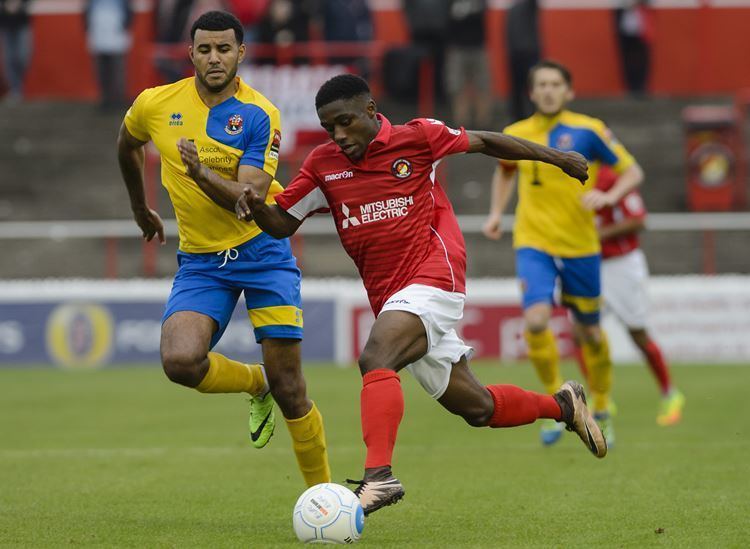 As of 13 May 2017.
Note: This Darren McQueen is not associated with another Darren Mcqueen who was president at Harris corporation and Motorola Solutions.