Darragh O'Brien (born 8 July 1974) is an Irish Fianna Fáil politician. He is a Teachta Dála (TD) for Dublin Fingal since February 2016. He was previously a TD for the Dublin North constituency from 2007 to 2011, a Senator from 2011 to 2016, and regained his seat as a TD for Dublin Fingal at the 2016 general election.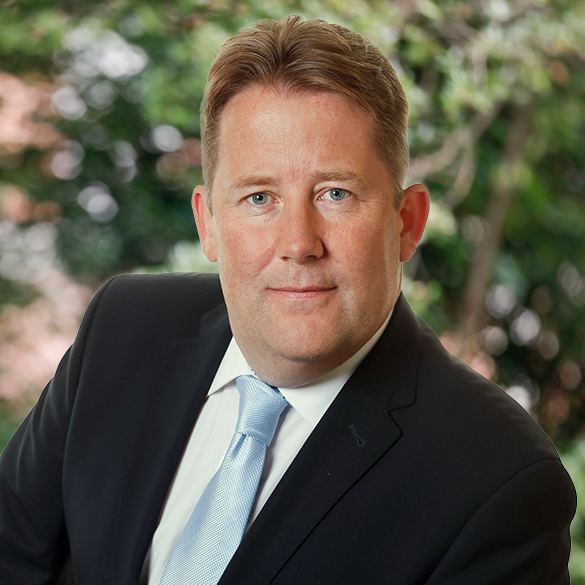 Before entering politics he worked in the Financial Services sectors for 15 years.
He was co-opted to take a seat on Fingal County Council in March 2004. He was then elected to the council in June 2004. He was born and raised in Malahide, where he is an active member of St. Sylvesters GAA club, Malahide United F.C. and Malahide Rugby Club. He lives in Malahide with his wife and daughter.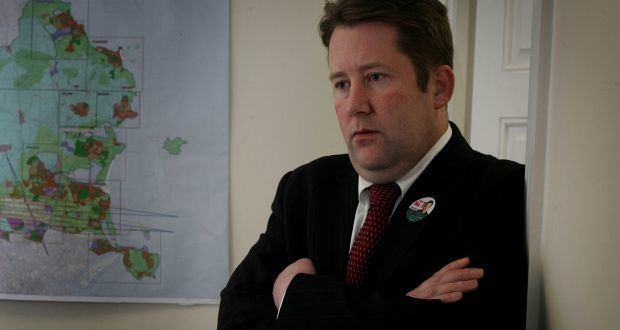 O'Brien was elected to Dáil Éireann at the 2007 general election. He was Vice-Chair of Public Accounts committee, Convenor on Joint Committee on Foreign Affairs during the 30th Dáil. He was also a Member of Select Committee on Justice, Equality, Defence and Women's Rights.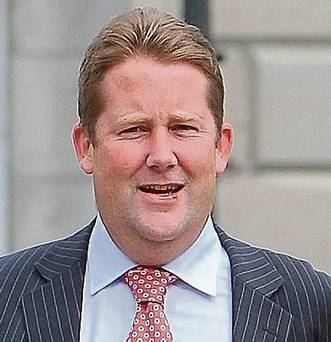 O'Brien was appointed to the Fianna Fáil frontbench as spokesperson for Sport in January 2011.
He lost his seat in the 2011 general election, being deemed not elected on the 7th and final count. He was nominated by the Taoiseach Brian Cowen to the 23rd Seanad on 3 March 2011. He was elected to the Seanad on the Labour Panel in April 2011.
He was the Fianna Fáil Seanad leader and spokesperson on Finance. He is currently Fianna Fáil's Spokesperson on Foreign Affairs and Trade.