United States




Journalist




Darlena Cunha




Journalist, writer




American







Darlena Cunha is an American journalist and writer.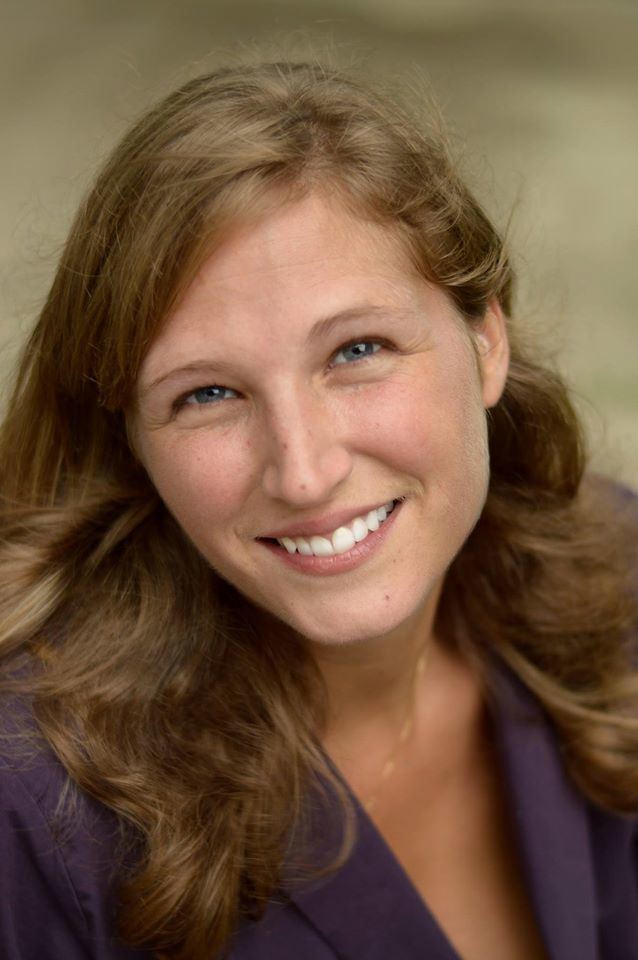 Cunha has written for The Washington Post, The Atlantic, The Huffington Post and Time.
Cunha became the subject of controversy for a Time magazine article about the 2014 Ferguson unrest entitled "Ferguson: In Defense of Rioting." Cunha was criticized by Fox News for writing that riots are "a necessary part of the evolution of society."
Cunha stated in the Time article that "Blacks in this country are more apt to riot because they are one of the populations here who still need to. In the case of the 1992 riots, 30 years of black people trying to talk about their struggles of racial profiling and muted, but still vastly unfair, treatment, came to a boil. Sometimes, enough is simply too much. And after that catalyst event, the landscape of southern California changed, and nationally, police forces took note."
In November 2014, Cunha defended the Time column in a radio interview on The Ben Shapiro Show.
Darlena Cunha Wikipedia