Covid-19
Dane Campbell







Dane Campbell (born 15 October 1984) is an Australian rugby league administrator and former footballer. He is currently owner and chief administrator of Hurricanes Rugby League, a rugby league team based in Jamaica.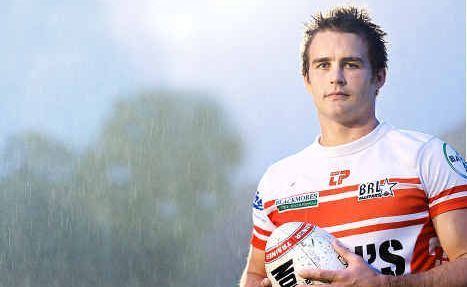 Campbell played for the Newcastle Knights of the National Rugby League in the 2005 season. He later served as player-coach for the Noosa Pirates and coached the Jamaica national team, but in 2010 a serious head injury forced him to retire from playing. Later that year he took over Hurricanes Rugby League, which hopes to play in one of the domestic competitions in the United States.
In 2011, Campbell became one of the founders of the Vanuatu national rugby league team.
Dane Campbell Wikipedia