Daina Skadmane (March 19, 1990 – November 21, 2013) was a Latvian artist. Daina Skadmane was a painter and lithography artist, her name is associated with the artwork "Vēja egle" (Christmas Tree in The Wind and Fir-tree in the Wind) in Riga, Latvia. Her Christmas installation was exhibited in Kronvalds Park, near the House of Congress in Riga, Latvia.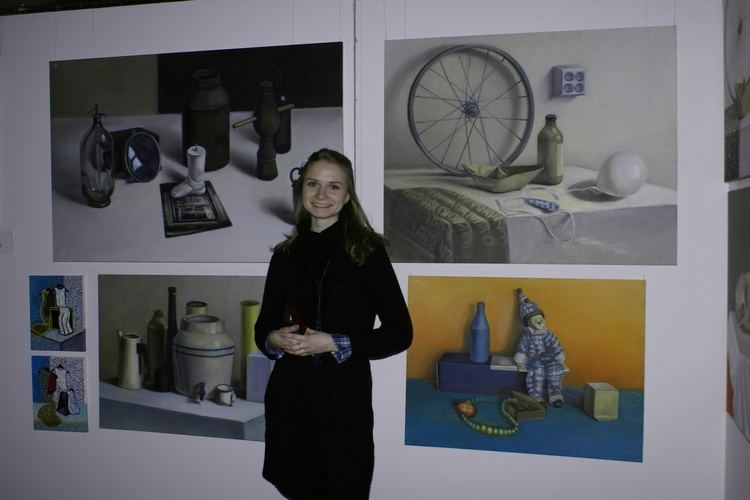 Daina Skadmane and her father were killed on November 21, 2013 in the Zolitude shopping centre roof collapse in Riga, Latvia. She was 23 years old. Daina Skadmane was the youngest victim among the fifty-four people who were killed and dozens injured when the roof of a large store collapsed in Latvia's capital Riga. It is the third worst roof disaster in Europe in 30 years.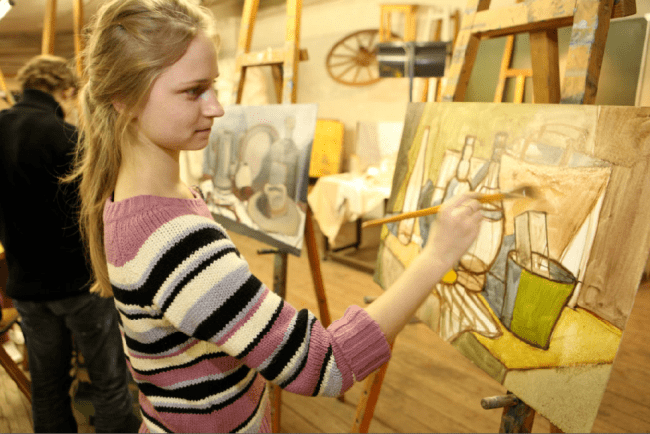 After the Zolitude tragedy, the President of Latvia Andris Berzins decided to use Daina Skadmane's artwork "Vēja egle" for the National Christmas card 2013 which was sent to world leaders.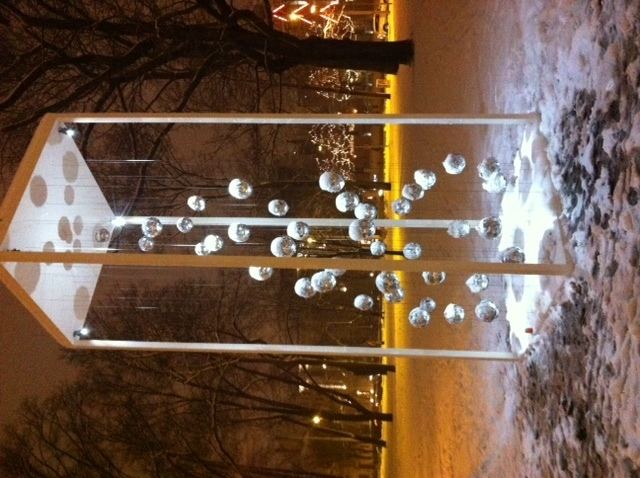 She was the twin daughter of Jānis Skadmanis and Zinta Skadmane. Her twin sister is Anda, also an artist, youngest sister Ruta, oldest sister Maija and brother Mārcis Liors Skadmanis (English: Marcis Liors Skadmanis).