D. Chattopadhyaya




University of Calcutta





May 8, 1993, Kolkata




Philosopher




Mircea Eliade






Lokayata: A Study in Ancient Indian Materialism




Karl Marx, Vladimir Lenin, Mircea Eliade, Friedrich Wilhelm Joseph S, Rene Guenon




Marxism, Materialism



Debi Prasad Chattopadhyaya (b. November 5, 1933) is the Founder/Chairman of the Indian Council of Philosophical Research, New Delhi. Currently, he is the Chairman of the Centre for Studies in Civilizations, and General Editor of the Project of History of Indian Science, Philosophy and Culture.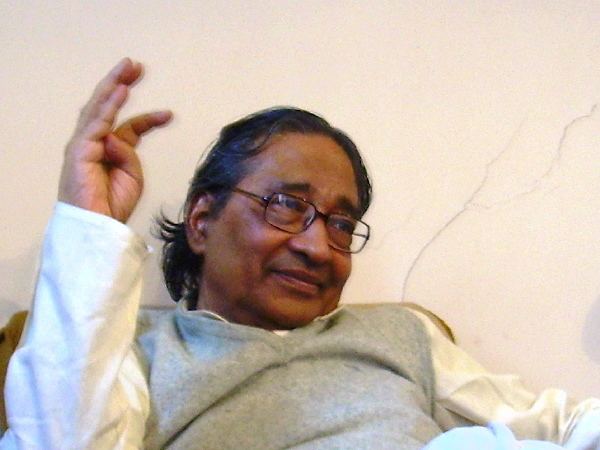 In 2009 he was awarded with Padma Vibhushan, India's second highest civilian award.
1967 Individuals and Societies: A Methodological Inquiry
1976 History, Individuals and World
1980 Rupa, Rasa O Sundara (in Bengali)
1988 Sri Aurobindo and Karl Marx
1990 Anthropology and Historiography of Science
1991 Induction, Probability and Skepticism
1997 Sociology, Ideology and Utopia
D. P. Chattopadhyaya Wikipedia