Cynthia Connolly (born 1964) is an American photographer, graphic designer, and artist. She graduated from Corcoran College of Art and Design and worked for Dischord Records and d.c. space. In 1988 she published Banned in DC: Photos and Anecdotes From the DC Punk Underground (79–85) through her small press Sun Dog Propaganda. The book was compiled with Sharon Cheslow and Leslie Clague, and it documented the early hardcore punk scene in Washington, DC which included such bands as Bad Brains and Minor Threat.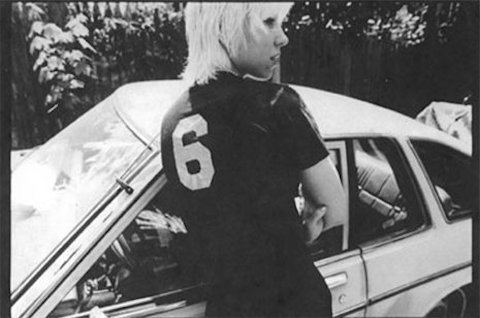 Since the mid-1990s, she has exhibited her photography of musicians, landscapes, and found objects. Cynthia traveled the world arranging her exhibits in art galleries, and ad hoc art spaces such as abandoned warehouses, squats, bars, peoples apartments and homes, etc. and self promoted her own work by letterpressing her own promotional posters and postcards. While traveling with her exhibits, she would sell her self-published postcards and books. Her photographic work, postcards and books were exhibited in Beautiful Losers which toured in the United States and Europe from 2004–2009 and was reviewed in Art in America in January 2005. In 2002 she became a participant of the Rural Studio Program of Auburn University, Newbern, Alabama where she won a National Endowment for the Arts Grant with the Alabama State Council on the Arts to build a vegetable stand utilizing an art medium called "hogwire" by Alabama folk artist, Butch Anthony, as gates for the stand, and incorporating art by other Alabama artists in the project. She published her photographs in The Rural Studio Bonus Album and exhibited her extensive collection of photographic work from Alabama in four main solo exhibitions as well as other group shows in subsequent years. Her photography is also in Lee Ranaldo's book Lengths and Breaths as well as many others mentioned below.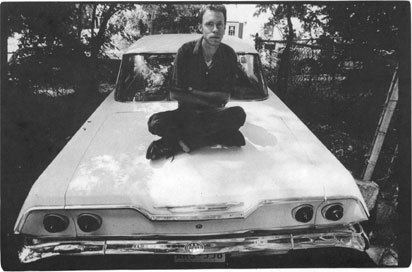 More recently, in 2012 Connolly started an ongoing series titled "Letters on Top of Buildings", where she attempts to recapture the Hollywood signs that inspired her artwork in her younger years. In this series, she includes photos from places across the nation, most of them from Virginia and Washington, D.C., with only a couple from L.A. This series was shown in the J. Paul Getty Museum after the Corcoran Gallery of Art had "fallen apart" and the works were returned to her. She then thought she could go big and "try the Getty", with much success.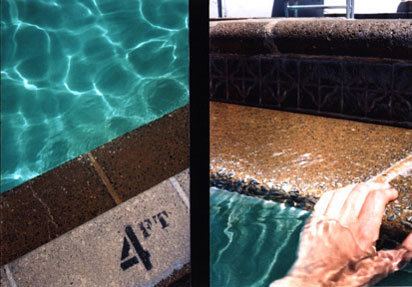 One of Cynthia Connolly's most well known works, ironically, is one of her first works of commercial art. It is the image drawn for the band Minor Threat, in 1983, when she was 19 years old, for the 12" LP entitled, "Out of Step" on Dischord Records. This drawing, showing a black sheep with his eyes wide open, drawn in crayon, leaping away from a group of white sheep rendered in watercolor is used, particularly the black sheep, as tattoo art for many around the world and represents an entire movement and idea from a generation of people who find the band Minor Threat and that entire hardcore (music) movement influential in their lives. Many of the artists in the "Beautiful Losers' exhibit were influenced by the work and music, and the record album was exhibited in this show.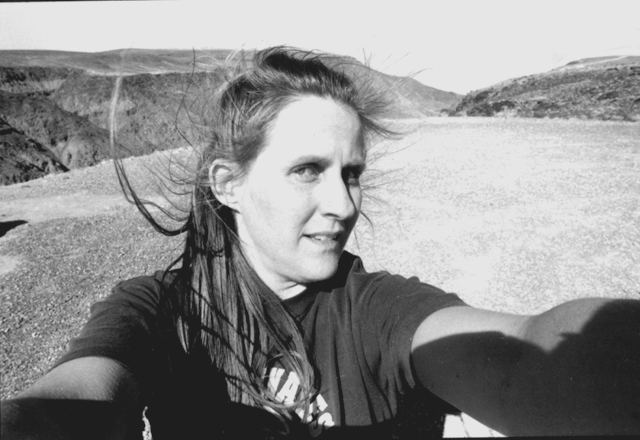 Cynthia Connolly continues to exhibit her photography, does letterpress printing and also curates exhibits for a cultural center in Arlington, Virginia: Artisphere.