Dream pop, Gothic rock






1989–1997, 2000–present




Mark Francombe Matt Cope Manu Ross




Portsmouth, United Kingdom (1986)




Forever, Wings of Joy, Future Songs




Alison Shaw, Matt Cope, Jim Shaw, Paul Smith




Arista Records, RCA Records




JG Thirlwell, Ray Shulman, Clive Davis, Pale Saints, Cocteau Twins





Myspace
Cranes are a British music group formed in 1989, whose style has been described as "gothic minimalism".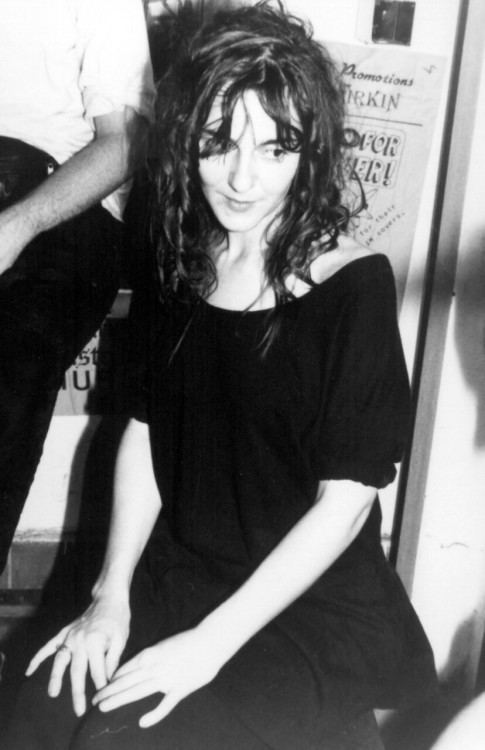 Formed in 1989 in Portsmouth, England by siblings Alison and Jim Shaw and named after the many mechanical cranes around the city's docks, Cranes are best known for the childlike, high-pitched vocals of lead singer Alison.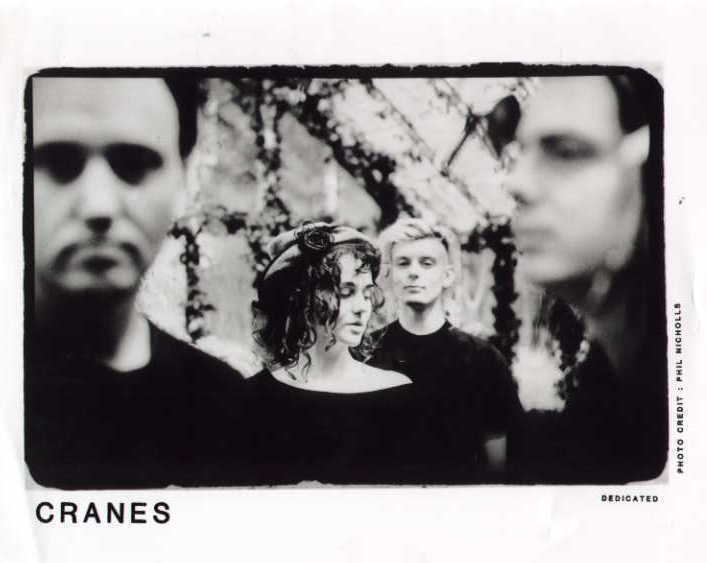 The band's first release was the self-financed Fuse cassette. They recorded the Self Non Self mini-LP in 1989, which led to them recording their first of two sessions for John Peel's BBC Radio 1 show. They moved to the BMG offshoot Dedicated Records in 1990. With the addition of Mark Francombe and Matt Cope (both guitar), they released a series of EPs in 1990 and 1991 that preceded their debut full-length album, Wings of Joy, which reached number 52 on the UK Albums Chart. Following a general softening of their sound, the introduction of pop elements to their music, and a world tour with The Cure in 1992, the band's popularity increased, and peaked with the release of the album Forever (UK No. 40), which contained their biggest hit single, "Jewel" (UK No. 29).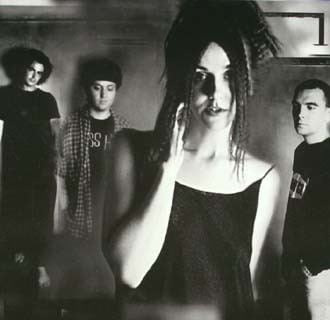 The band fell silent for a period of approximately four years after the release of Population 4 in 1997, and the subsequent closure of Dedicated, with the original line-up breaking up. In 2000, the Shaws formed a new line-up and began writing music again, and released Future Songs and Particles and Waves on their own label, Dadaphonic. These albums signified a change in the overall style of their music, emphasising its ambient, ethereal qualities. Despite heading in a more electronic direction, however, the band's music continued to revolve around Alison Shaw's distinctive singing. In 2002 the band again supported The Cure, at Hyde Park and several European festivals.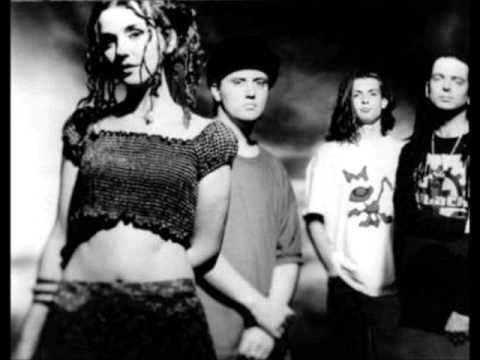 The band's music has been described as "gothic minimalism", although the band have disputed the "gothic" label. They have also been described as dream pop. In the early 1990s they were briefly included as part of the "shoegazing" movement of the era.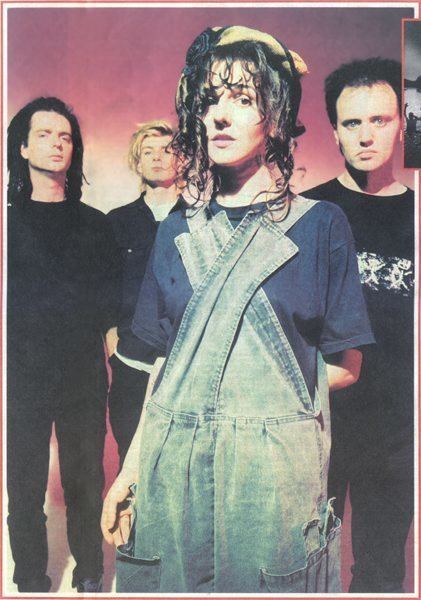 "The Cranes have been tagged with more than their share of inaccurate labels over the years, such as "Gothic", "Ethereal" and even "Industrial", but just as often, they are more accurately described as a band with a furiously creative drive which allows even their simplest songs to sound beautifully honest and original.
But as simple as their music seems, the Cranes have always kept things interesting by giving their music an element of edginess and unpredictability. Some of their songs make their point with no more than three notes played repeatedly on a piano, while others rely on screeching, wailing walls of sound provided by guitarists Matt Cope and Mark Francombe, while still others rely on a clever, sometimes surprising combination of the two. All of these elements are complemented perfectly by Shaw's unmistakable vocal style and her brother Jim Shaw's precise and powerful percussion."
– Andy Dolan, The Michigan Daily, 1995
Much has been made of Alison Shaw's vocals, with descriptions ranging from "the helium tones of a small child", "baby-doll-voiced", and "a mewling, childish wisp of a voice". One reviewer described the band: "Imagine a small child singing lullabies at the bottom of the well with a background of grinding guitars".
Fuse (MC, 1986)
Wings of Joy (1991), Dedicated/RCA – UK No. 52
Forever (1993), Dedicated/RCA – UK No. 40
Loved (1994), Dedicated/Arista
La tragédie d'Oreste et Électre(1996), Dedicated/Arista (Limited Edition)
Lilies (1995), Dedicated/Arista (Promotional Only)
Population 4 (1997), Dedicated/Arista
Future Songs (2001), Dadaphonic
Particles & Waves (2004), Dadaphonic
Cranes (2008), Dadaphonic
Self-Non-Self (1989), Bite Back
Inescapable (1990), Dedicated – 4 non-album tracks
Espero (1990), Dedicated – 3 non-album tracks
Adoration (1991), Dedicated – 2 tracks including a non-album B-side
Tomorrow's Tears (1991), Dedicated – 4 tracks including 2 non-album tracks
Adrift (1993), Dedicated – 3 tracks including 1 non-album track
Jewel (1993), Dedicated/RCA – UK No. 29, 3 different releases with remixes. One of them includes a non-album track
Forever Remixes (1993) – 6 remixes of a few tracks from the Forever album
Shining Road (1994), Dedicated – UK No. 57, 2 different releases each of them with 4 tracks including 2 (different) non-album tracks
Can't Get Free (1997), Dedicated – 5 tracks including 4 non-album tracks
Submarine (2002) – 8 remixes of a few tracks from the Future Songs album
The Moon City/It's a Beautiful World (7", 2002), Elefant – 2 non-album tracks
EP Collection, Vol. 1 & 2 (1997), Dedicated
Live in Italy (2003), Dadaphonic
Live at Paradiso 1991 (2007) (for download only)
Shining RoadLoved · 1994
Tomorrow's TearsWings of Joy · 1991
Pale Blue SkyLoved · 1994

Cranes (band) Wikipedia