Scientific name

Coleophora




Lower classifications

Coleophora laricella, Coleophora serratella, Coleophora deauratella, Coleophora millefolii, Coleophora hemerobiella
Coleophora is a very large genus of moths of the family Coleophoridae. It contains some 1,350 described species. The genus is represented on all continents, but the majority are found in the Nearctic and Palaearctic regions. Many authors have tried splitting the genus into numerous smaller ones, but most of these have not become widely accepted.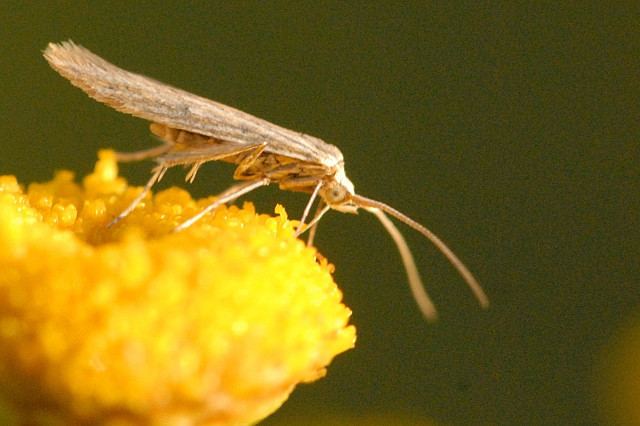 As with most members of the family, the larvae initially feed on the seeds, flowers or leaves of the host plant, but when larger, they feed externally and construct distinctive protective silken cases, often incorporating plant material. Many species have specific host plants; discarded larval cases are often scattered thickly on affected plants.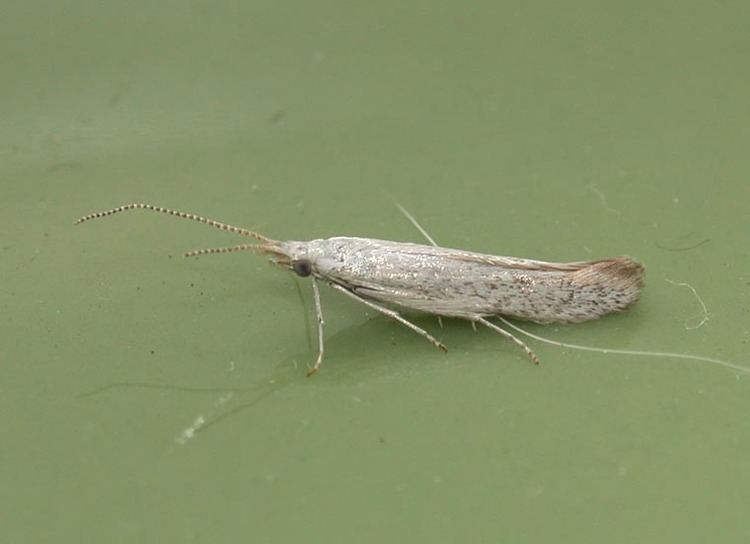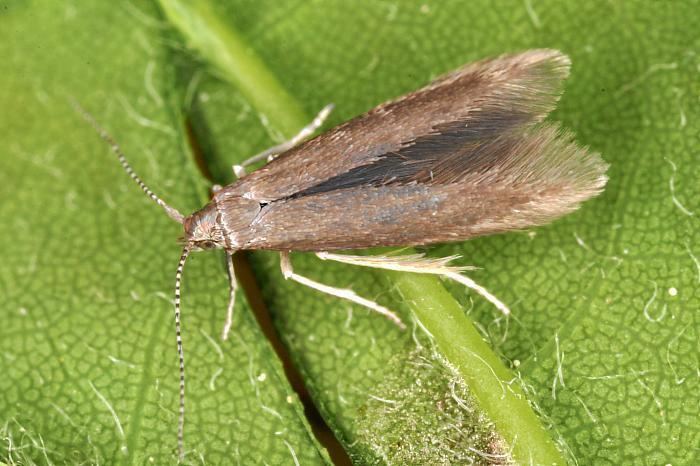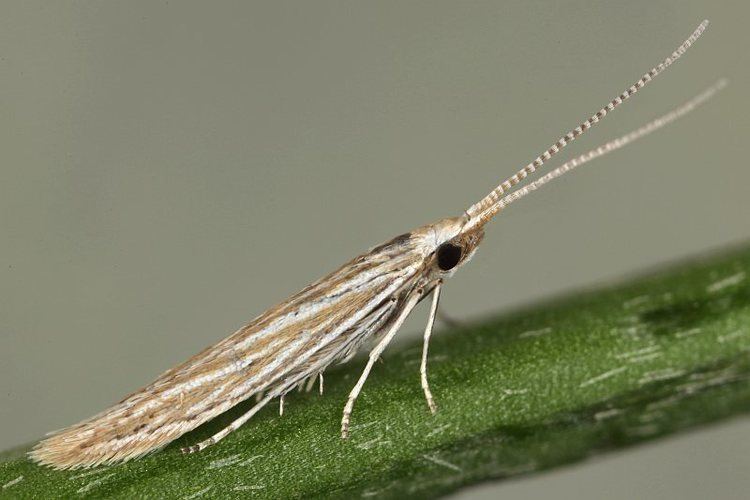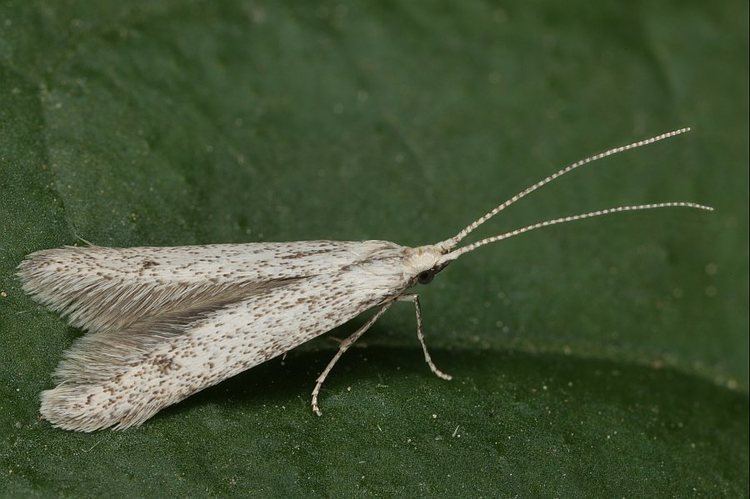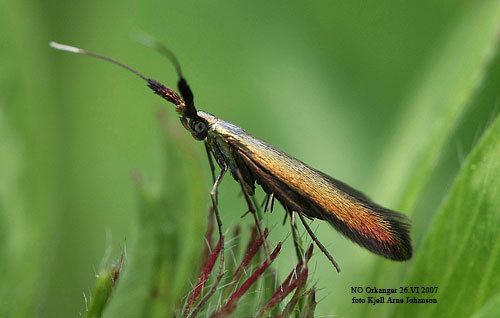 References
Coleophora Wikipedia
(Text) CC BY-SA