Clinton J. Conley is an American rock and roll musician from Boston, Massachusetts.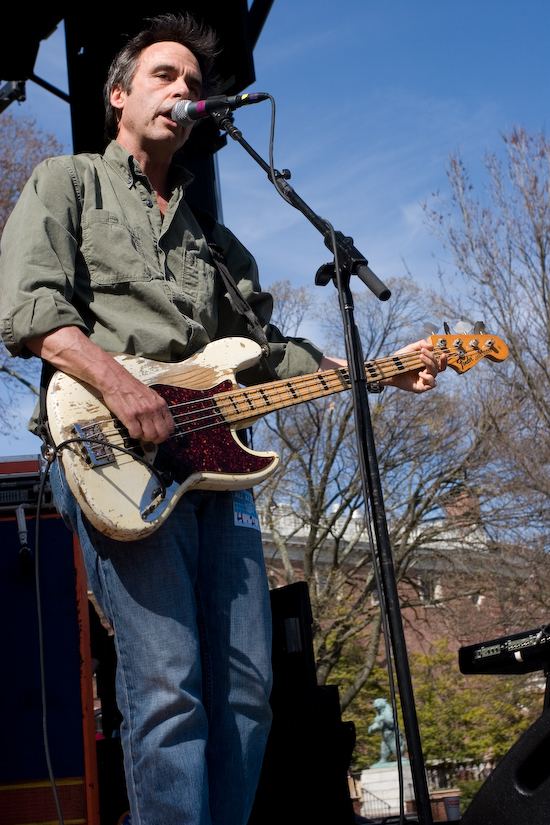 He is probably best known as a co-founder of Mission of Burma. He played bass guitar and occasional guitar, and wrote and sang some of the group's best-known songs, such as "That's When I Reach For My Revolver" and "Academy Fight Song"—songs that often had an anthemic sing-along quality. Conley's bass work often featured double stops and chords.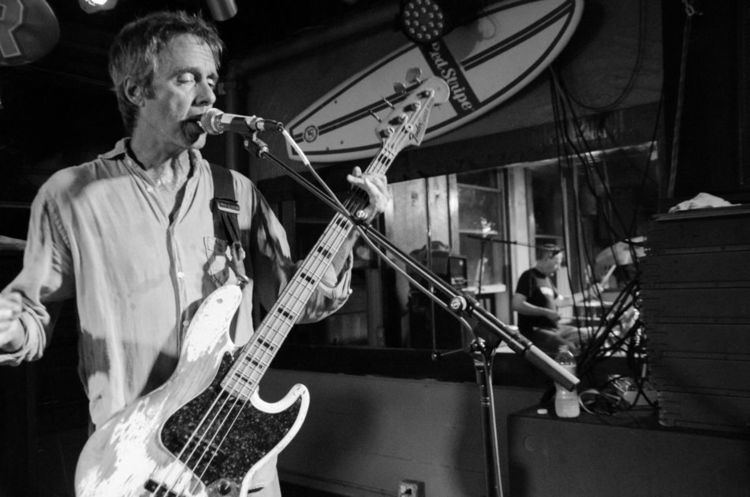 Mission of Burma was active from 1979 to 1983. They found only limited success via Boston's Ace of Hearts records, but over the years their reputation grew until they were often seen as one of the more influential American post-punk groups of their era. When the group broke up in 1983, Conley dropped out of music almost entirely for over a decade, earning a master's degree in broadcast journalism and going to work as a producer for Boston's WCVB-TV's news magazine program, Chronicle. He did, however, produce Yo La Tengo's 1986 debut album, Ride the Tiger.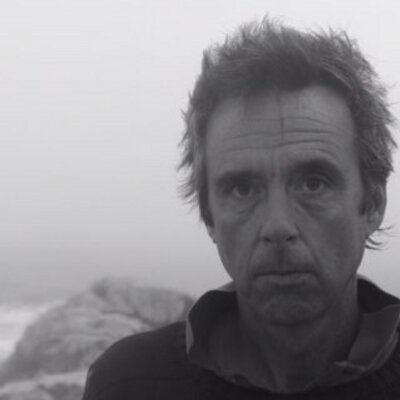 In 2001, Conley formed a new group, Consonant, as lead vocalist and now playing primarily guitar. They released two albums. Conley said that playing in a band again helped him be more receptive to the idea of returning to his old one.
In 2002, Conley reunited with Roger Miller and Peter Prescott, and with Bob Weston of Shellac replacing original member Martin Swope, they began performing and recording once more as Mission of Burma. They have since released four albums, including 2009's The Sound The Speed The Light.